We've been around since 1995 helping travel nurses find their dream contracts. As you can imagine, our recruiters and account managers have been asked thousands of questions from travel nurses throughout the years. With that being said, we've narrowed down some of the best questions to ask a travel nurse recruiter before starting your contract. This applies to both new travelers and veteran travelers!
Question 1: What Nursing contracts do you have? How much do they pay?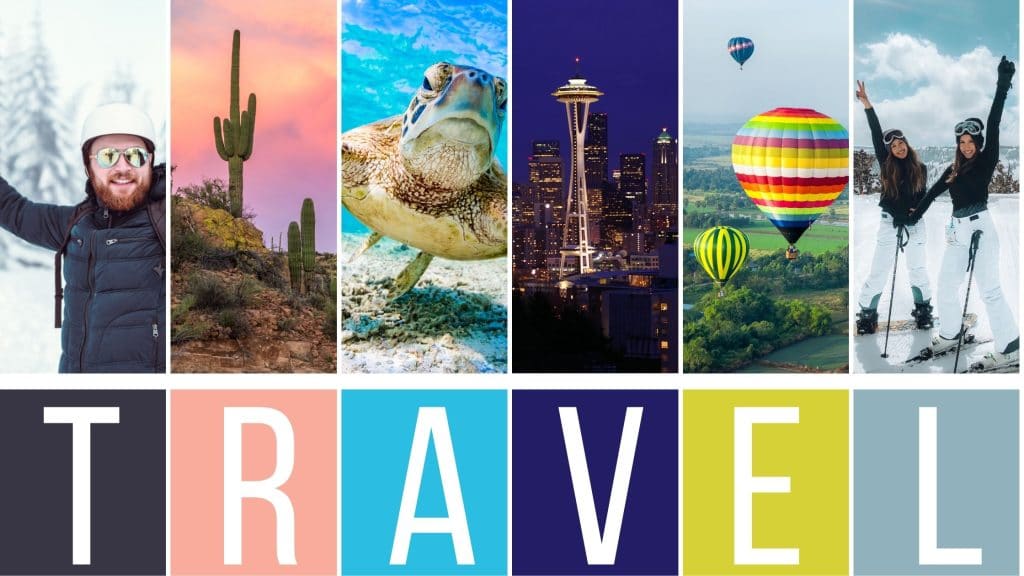 This is the number one question to ask a travel nurse recruiter. New travel nurses and veteran travelers want to know their options. The truthful and unsatisfying answer is, it depends.
You can browse our available opportunities here!
The best way to know what lucrative travel nursing contracts we have is by talking with a recruiter! Positions open and close almost hourly. If you are interested in a contract you need to let your recruiter know ASAP. This puts the wheels in motion to get your application completed, get you compliant, and get you submitted to your ideal contract!
Before chatting with your recruiter, do some research on where you want to travel. Not sure where to go? Here is a list of the best states for nurses to work and live.
Pro Tip: keep an open mind while choosing contracts. Surprisingly, some of the best experiences and memories happen in places you might have not known you would enjoy!
Question 2: Do I get Stipends for My Travel Nursing Contract?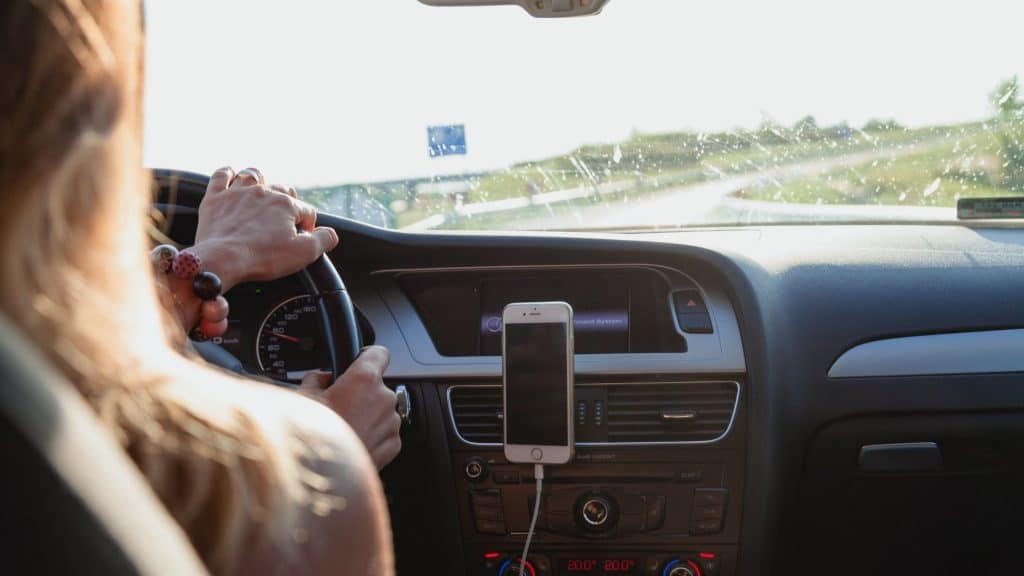 The cut and dry answer is yes, but you have to be duplicating your housing expenses.
This rule is determined by the IRS, not the facility or agency. It doesn't matter how far away from the facility you are living or where you are living, as long as you can prove you are duplicating your housing expenses. Stipends are tax-free money that is often paid out weekly with your paycheck. Our travelers love these since they are tax-free and if you don't use the full stipend towards your housing, you can pocket it and it adds to your weekly income. We understand that this new adventure may raise some questions for you. Always feel free to reach out to one of our recruiters if you would like more explanation on how this works and how to maximize your income!
Question 3: How do I know my contract won't get canceled?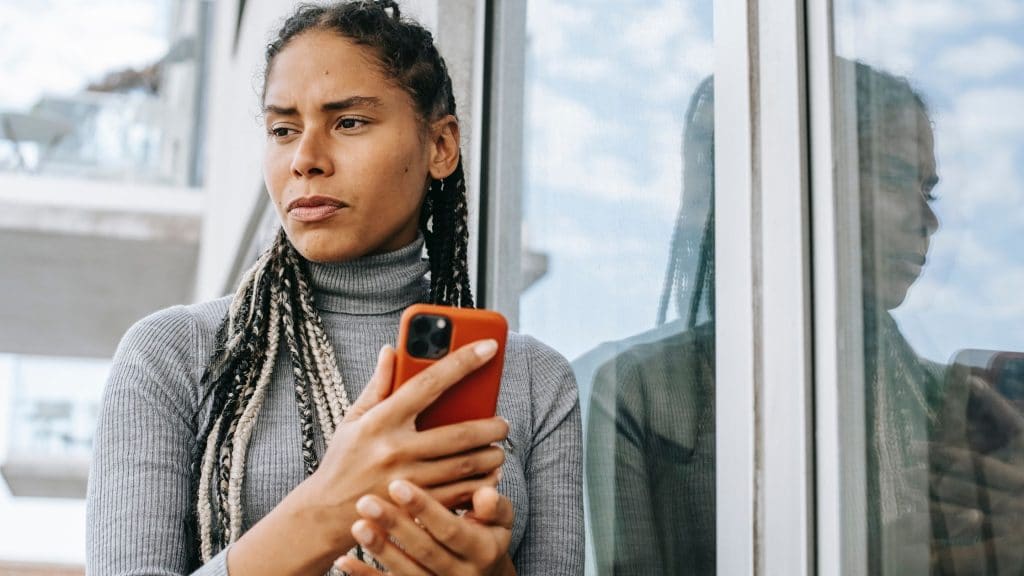 Truthfully, it is always a possibility for a contract to cancel.
This is a fear for many new travelers who are debating leaving the security of their staff position. It is rare though, especially with the high demand and shortage of nurses. If a cancellation were to happen, your recruiter and account manager will do everything to either get you into a new contract or find you something better ASAP!
Moral of the story? Take the leap. You won't regret it.
Question 4: How Do I Find Housing as a Travel Nurse?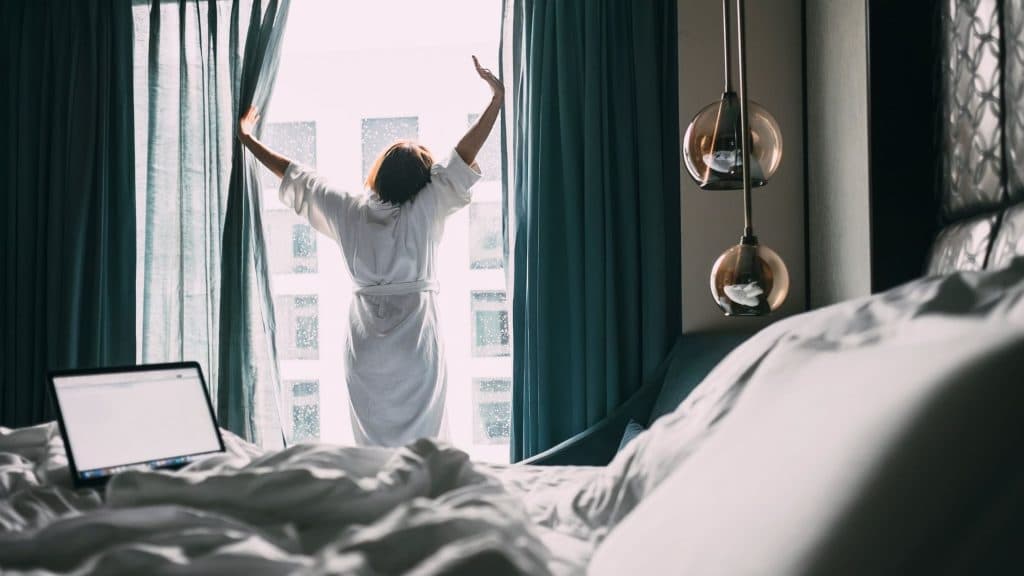 In the age of Google and smart phones, it has never been so easy to find short-term housing as a travel nurse. There are many roads for you to go down when looking for housing that are fully furnished! Browse these websites to find travel nursing short-term housing.
Look at the average cost of living where you are going and come up with an ideal rental budget before browsing. Also, decide what kind of experience you want to have on the contract. Do you want to go the extended stay hotel route or do you prefer your own space in a furnished home? Figure out what you want and searching for housing will be easier.
Still curious about travel nurse housing? We have a lot of resources for you on the blog.
Question 5: What Benefits do you offer?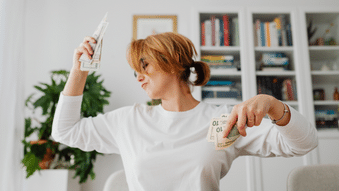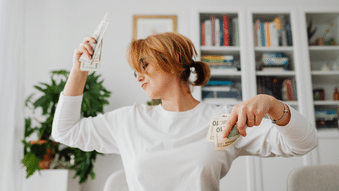 Benefits play an important deciding factor for travel nurses when it comes to choosing the right travel agency. A few benefits that PRN Healthcare provides are:
Competitive pay
Generous housing stipends
Medical, Dental, Vision
Short-term disability
401(k) with company match
Refer-a-friend bonus
Make sure to plan ahead and ask your recruiter about what benefits their company offers.
Check out our PRN Healthcare page to learn more about what benefits we offer!
Question 6: What is the onboarding process like?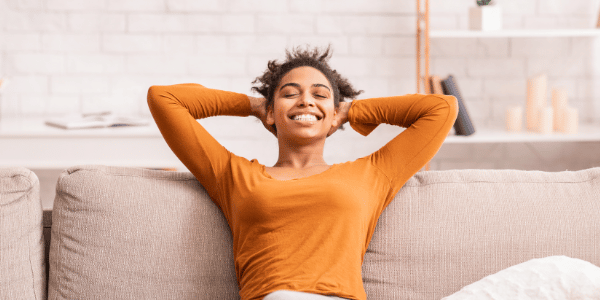 The onboarding process is different at every facility and for every contract. Make sure to ask your recruiter for clarification!
Typically this is the process of how onboarding works:
Submit your application to an agency for a contract
Become compliant by completing paperwork and medical tests
Sign your travel contract
Get situated in your travel location with short-term housing
Recieve your nurse badge and facility handbook
Meet your nurse manager and co-workers
Begin your orientation at facility
Once you are compliant and are all up-to-date on your paperwork, your recruiter can start submitting you to available opportunities at facilities. Once you are accepted and sign a travel contract, you will have to go through some onboarding at the facility. This may look like on-the-job training or 1-1 time with a mentor or trainer. Make sure you are comfortable with the duration of the training. If you have concerns, let your recruiter and nurse manager know.
Question 7: What makes your agency the best choice for travel nursing?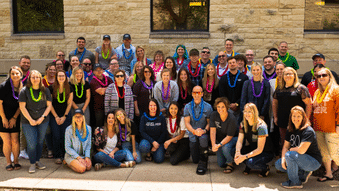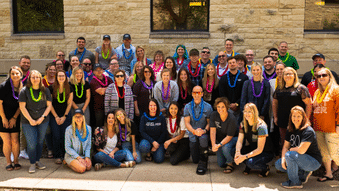 As a travel nurse, you are the captain of your own ship. It's up to you to decide what is most important in a travel agency. That may be transparancy or rates of contracts. Many travel agencies have simularities so it is the differences that matter. At PRN Healthcare we take pride in these differentiators:
Authentic Relationships
You are more than a number to us! We take the time to get to know you on a personal level. We want to know your wants, needs, and career goals. Armed with this knowledge, we act as your matchmaker. We match you with the perfect travel nursing contracts nationwide. As a part of being authentic, we are always hoenst and transparent with you.
Strong Client Relationships
With over two decades of healthcare staffing experience, we have made some strong relationships with facilities. This helps us get you into the facility of your choice and ensure your experience is a great one!
Consistency From Start to Finish
You will get the same friendly and professional experience from our recruiters, account managers, compliance, and payroll team. No matter who you communicate with in the company, we will work to answer your questions and concerns while never diminishing our quality.
Premium Travel Contracts
We have access to premium travel contracts nationwide with competitive pay.
Question 8: Can I Extend my travel Nurse Contract? I Love My Placement!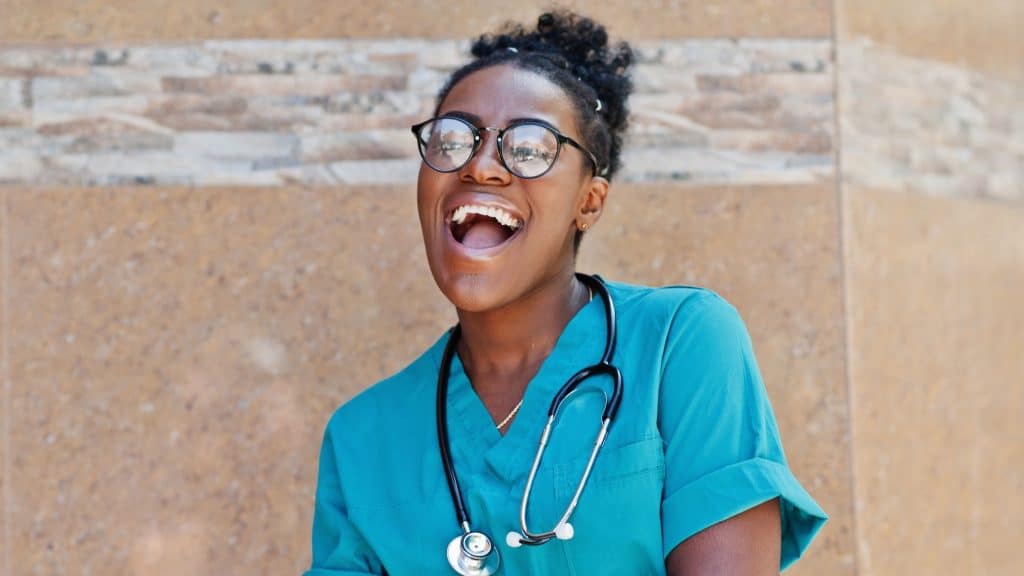 This makes us so happy when we get this question! We are thrilled you are loving your contract. Sometimes extending contracts is easy, some nurses have been working at the same facility for years! Other times, it can be a little more complicated.
In an ideal world, if you knew you wanted to extend, you should talk to your nurse manager. If you don't express that you want to stay they might replace you with someone else. Once your manager knows, they may extend a renewal to you. Normally this happens when they haven't yet found a permanent staff nurse, and they like having you on the team. This makes the process easy for everyone involved. You don't need to move or reintegrate into another facility and your recruiter doesn't have to resubmit you anywhere.
Sometimes the world isn't so perfect and an extension cannot be given. This could be due to multiple reasons. One reason could be the needs at the facility could have changed. When needs change, you either are no longer needed or you don't want to accept the new job duties that are needed. Sometimes when nurses ask for high pay increases or weeks of vacation off, the facility decides to hire someone else instead. Whatever the reason is, there is something good that comes out of this! At least now you know what you are looking for and what you like. When you know what type of environment you thrive in, it helps find contracts that much easier!
---
Did these questions from travel nurses spark more questions for you? We're here to help answer all your questions. Now is the time to go visit PRN Healthcare to find the next place to travel nurse.