Who said you can't be a travel nurse and work in your same state?! Local travel nursing is a great option for new travelers dipping their feet in the agency waters.
What is local travel nursing?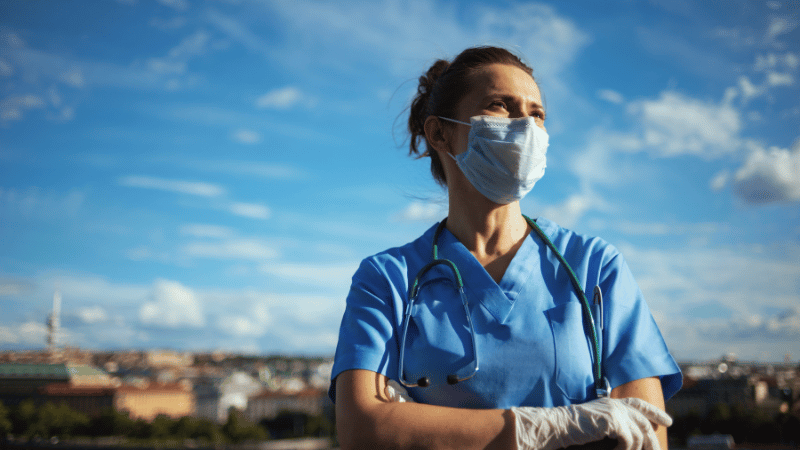 Local travel nursing refers to taking 13-week contracts at a facility in a local area close to your primary residence. Some people consider local travel nursing when the contract is in their hometown and others consider contracts in neighboring states local. You can work locally in one of two ways; you can travel nurse or you can contract nurse. The real difference between the two is if you are duplicating housing expenses. Travel nurses duplicate housing expenses and are eligible for tax-free money, known as travel stipends. Contract nurses do not duplicate housing expenses and stay close enough to home to sleep in their bed every night. Normally if a facility is further away than one hour from their home, they will consider staying in a hotel or Airbnb. Don't worry, our housing coordinator makes finding short-term housing easy!
The 50-mile: myth or reality?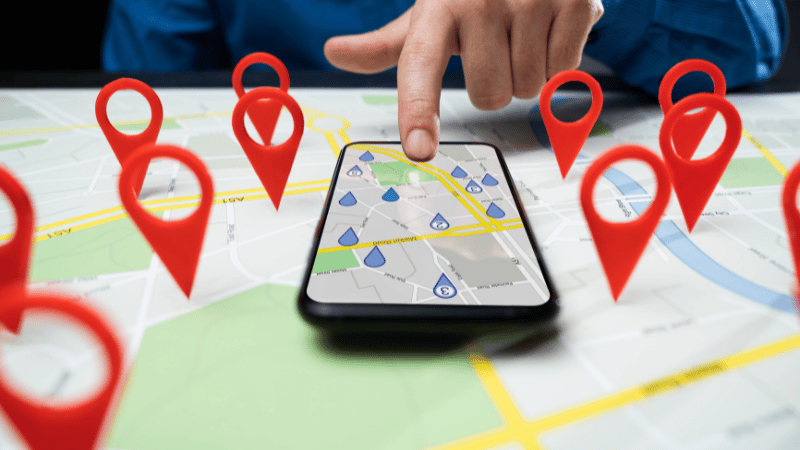 If you are unfamiliar with the 50-mile rule, it is said to be if you travel over fifty miles to a facility you will automatically be eligible for tax-free money. The 50-mile rule is actually a myth. We understand traveling 50 minutes away from home, seems like traveling. However, it doesn't matter how far you drive away to work. If you are not duplicating your housing expenses, you will not be eligible for tax-free stipends. This rule was set by the IRS. Agencies and facilities have no control whether or not you will receive tax-free money.
The Pros and Cons of Local Travel Nursing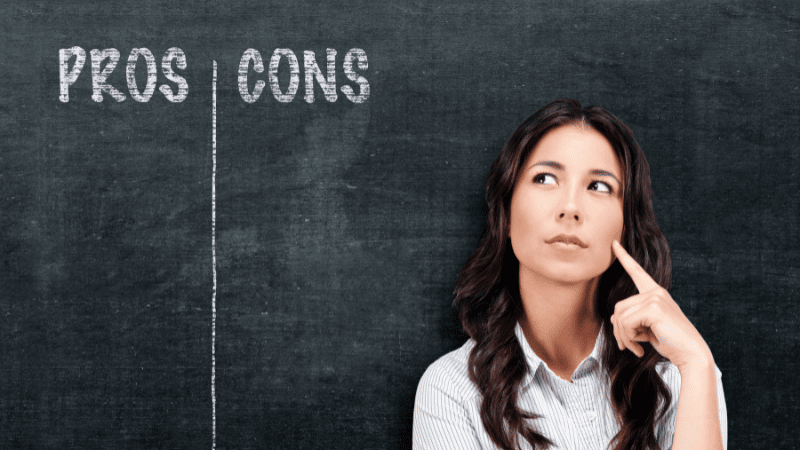 Typically when people think of travel nursing they think of traveling the nation but that is not necessarily the case. The ability to travel close to home is alluring too! When debating between local travel nursing and cross-country travel nursing, both offer different benefits. We'll break down the pros and cons of local travel nursing below!
Pros of Local Travel Nursing
Short distance to work most times, not required to obtain second source of housing
Limited travel costs
Experience working with different patient populations
No need to pack your belongings and move every 13 weeks
Familiarity with the local area
No homesickness – close to family and friends
Networking with other professionals in your area
Cons of Local Travel Nursing
No Tax-free Stipends if you don't duplicate your housing expenses
Won't explore and travel around the nation
Narrows the opportunities you qualify for
Some facilities have mileage rules (example: must be 100 miles away to qualify)
Most facilities want applicants who have travel nurse experience outside of their local area, so if you don't have that it will limit your opportunities
Salary of a Travel Nurse Versus a Local Contract Nurse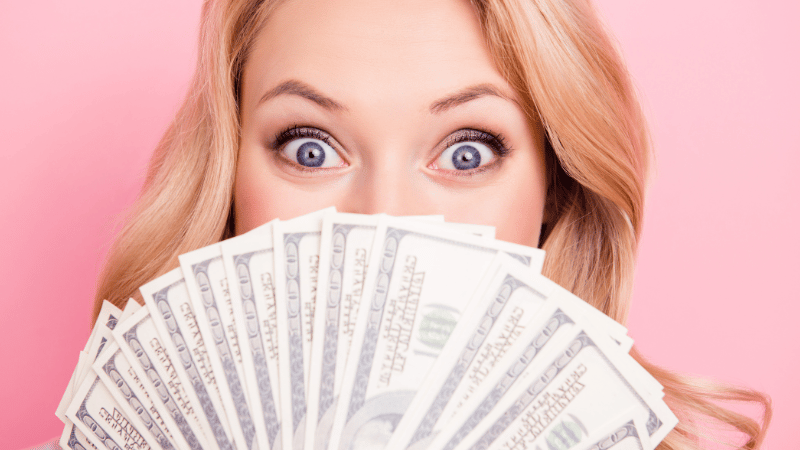 Let's talk money, honey! Salary is a huge factor in wanting to travel nurse. On average a travel nurse will make 16% more than a staff nurse. During the pandemic with crisis rates, travel nurses were making upwards of 30% more than staff nurses.
So what is the difference in pay between local travel nursing contracts and travel contracts? Normally a local contract nurse will see a higher hourly wage than a travel nurse. This is because a travel nurse has their housing and travel built into their pay package. A travel nurse gets around $672 per week in tax-free stipends. If the traveler does not use all the money on their housing or travel, they get to pocket it! So even though a travel nurse makes less hourly, they can have a nice bonus at the end of the week if they do not utilize their full stipend.
How to Become a Local Travel Nurse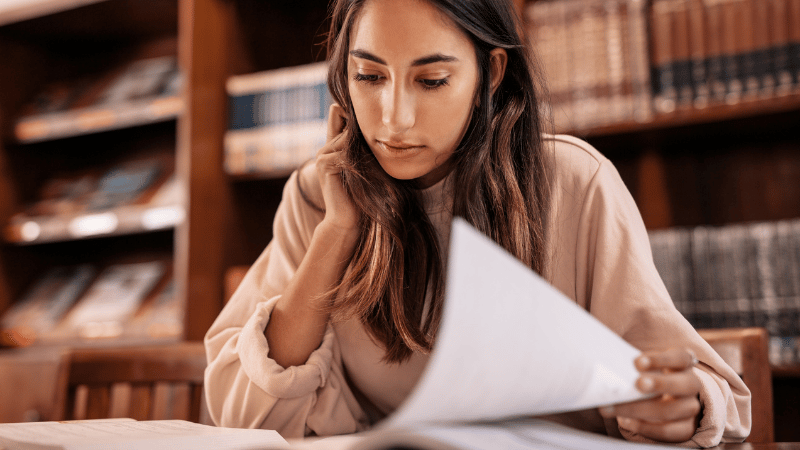 To become a local travel nurse you must first check all the boxes that you would for becoming a registered nurse. This includes: graduating from an accredited program, passing the NCLEX, and obtaining state licensure.
Once you are a registered nurse with a valid state license, you now have to get experience! This will set the course for becoming a travel nurse. You need at least one year of experience within the last two years in a given specialty to be eligible to travel nurse.
Graduate from an accredited program
Pass the NCLEX
Obtain state license or compact license
Get one year of experience
Find the perfect healthcare staffing agency
After you have one year of experience it is time to look for the perfect healthcare staffing agency! This truly is like finding a glass slipper. You will want your agency to be Joint Commission Certified, and match your values. Sometimes it can be easier to click with a recruiter first and then join the agency they work for. Here are five qualities to look for in a travel nurse recruiter!
What to Look for in a Local Travel Contract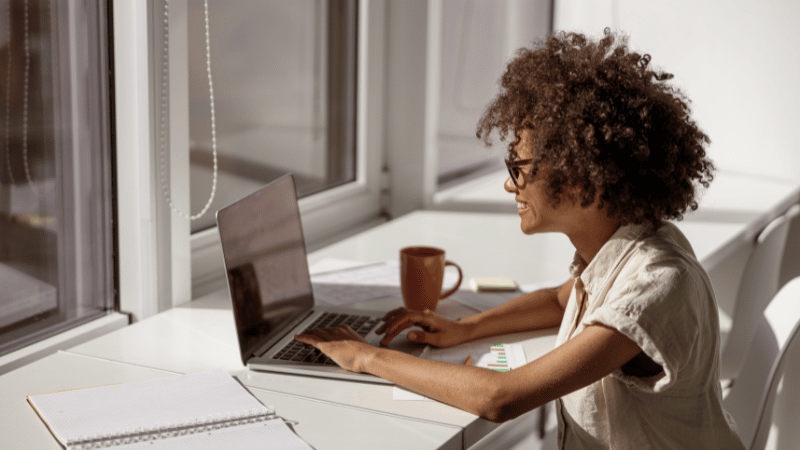 Healthcare staffing is a fast-moving industry. One moment a job can be live and the next hour it is already filled. This can make you feel like you have to act fast and sign your contract quickly to lock-in your position. The whole process can feel chaotic for new travelers. We break down what is in a contract and what key details you need to be aware of!
What is a Travel Nurse Contract
A travel nurse contract is a legally binding contract between you, the facility, and the agency. Reading through a contract can seem overwhelming with some of the law verbiage. Do not let the chaos make you skim and sign the contract. You will want to know what you are signing and what you are on contract for. Always review the contract before signing on the dotted line. These are the key things you will want to look for:
Facility name
Your certification and specialty
Contract dates
Requested time off
Weekly and hourly pay
Facility Information (time-keeping system, float policies)
Agency Information (Cancellation policy)
Want to see what goes on behind the scenes of a contract? Hop over to the making of a travel nurse contract blog!
Verify all Information
I know, this sounds like a no brainer. If you don't catch a mistake in the contract though you will be legally bound to a contract you didn't intentionally sign up for. Double and triple check to make sure the facility name, location, wage, and all contract dates are accurate. If you find an error, don't be afraid to point that out to your recruiter and account manager!
Ensure Vacation Days are Cited
If your vacation days are not in your contract, the facility does not have to give you vacation. You always want to make sure your vacation days are listed in the original contract. Make sure to chat with your recruiter beforehand about any big trips or family events you will need off for.
Review Facility Float Policy
Floating is when a nurse "floats" from their home unit to another unit in the facility because of staffing shortages. Nurses dread having their nurse managers say they need to float during a shift. Floating to a new unit with new patient needs and routines can be frustrating and stressful. Make sure you always feel safe in an assignment by only agreeing to float policies if you are comfortable. Since you are a travel nurse, you will most likely be the first to float.
Understand Agency Cancellation and Breaking Contract Policies
A travel nurse contract legally binds you, the facility, and the agency together. If you break a contract with no good reason it can be costly and hinder your future work opportunities. Facilities and agencies have cancellation costs you will have to pay out of pocket for, including housing. Cancelling contracts also looks bad professionally, so you may be added to a "do not hire" list at the agency or hospital system. The caveat is if you are uncomfortable with your assignment. Then you will need to talk to your recruiter and DON and they will work with you to get you a new contract. No contract is worth risking your license for!
---
Local travel nursing is a great opportunity for healthcare professionals who want to work in their home state or local region. This allows you to be closer to home and friends and family. Local contracts and travel nursing contracts both have their own pros and cons. Chat with your recruiter about which option fits your goals and lifestyle best! Start looking for local assignments here!
---
Also read our other articles about travel nursing!
Travel Nurse Salary
Travel Nurse Housing
How To Become A Travel Nurse
Travel Nurse Licensing
Learn How to Make a Winning Travel Nurse Resumé
Understanding Travel Nurse Taxes
Travel Nurse Apps
Top Travel Nurse Podcasts
Types of Travel Nurses
Health Insurance For Travel Nurses