Tax Free Pay and The Distance Rule
There are many falsehoods when it comes to tax-free money and the "distance rule". Many believe that you must live 50 miles away from your tax home to qualify for the tax-free stipend. But, this is false. In fact, the 50-mile distance rule was not set by the IRS at all. It's not as black and white as a simple mileage rule. You must be careful before accepting tax-free stipends or it could get you in trouble with the IRS. Let's walk through the details so it is crystal clear before you accept your next nursing contract!
How did the 50-mile rule even start?!
The experts at traveltax.com explain why the "50-mile rule" myth originated. There are three main reasons why the myth continues to circulate in the travel nursing community today.
The first is that there is a 50-mile marker used for state legislators to determine if they are "away from home".
The second is that the IRS has a requirement of a new job commute needing to be 50 miles further than the old job commute before moving deductions are allowed.
Lastly, the Federal Travel Regulations use a 50mile rule for determining a metropolitan area for mileage (not for lodging and meals) when a person is working at a second location in addition to a main place of work. IRS publication 463 states that a job is far enough away if "you need to sleep or rest to meet the demands of your work while away from home".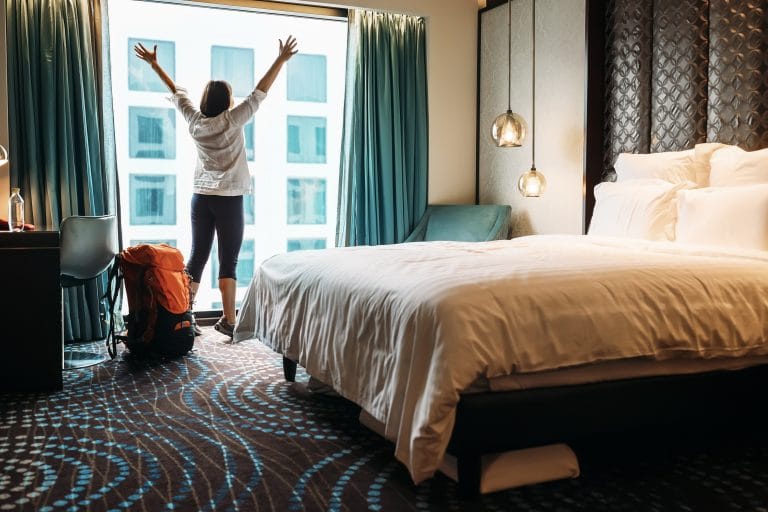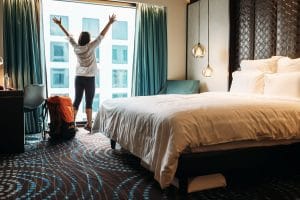 Driving 50 miles one way to an assignment may feel like you're traveling for work. However, if you're going home at the end of the shift all of your wages would be taxable. In contrast, if you need to rest at a hotel in order to work at a facility, then you qualify for a tax-free stipend. Ultimately, the determining factor on if you qualify for tax-free money is if you are "duplicating living expenses" per the IRS.
Mile Rule Could Be Set By Facility
The "mile rule" could be something set by the facility in order for the facility to offer a "local bill rate" versus a "travel bill rate" for the nurse's pay package. The facility can set a travel distance requirement anywhere from 50-250 miles if they choose to do so. This means that their distance requirement would indicate the bill rate you are able to receive. For example, if the facility has a travel distance requirement of 75 miles, then they would use that travel bill rate for any candidate 75 miles + away from the facility.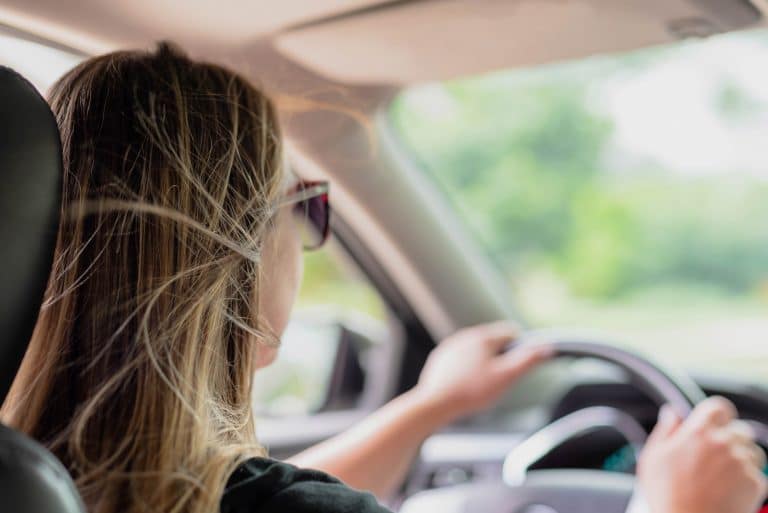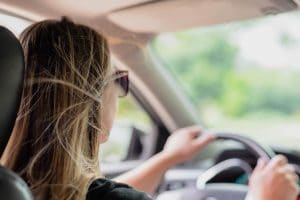 The travel nursing agency is able to pay the tax-free stipend to anyone duplicating living expenses (per the IRS). The hospital may impose a mileage rule to get $xx/hr bill rate. The nurse has to be "x amount of miles or more" from the facility, otherwise, they would qualify for a lower, local bill rate. This may mean that they offer $10 less on the bill rate, but that has nothing to do with how the agency pays the nurse. The travel nursing agency can still legally pay you with tax-free stipends depending on the duplication of living expenses.
---
As a travel nursing agency, we want you to be making bank on your assignment. You're packing up your car and driving across the country for a 13-week assignment. Therefore, our purpose is to make sure that you are taken care of in the process. We're taught as children to never talk about money, but in the travel world, it's second nature. However, it is important to not fall into the "50-mile rule trap".
Again, you do not automatically apply for tax-free stipends if your tax home is 50 miles away from the facility you work at. You must be duplicating living expenses. If you need further explanation, just ask us! That's what we're here for. If you need a video to further explain the details we got you covered, check it out here!

Resources: