How to Make Travel Nurse Housing Feel like Home
They say "home is where the heart is", but it's also a safe space, a place to unwind and welcome new friends into your life. You see, travel nurse housing is just one piece of the travel nursing puzzle. Nurses may not be able to control how crazy their workday is or how difficult a patient was, but they can control the type of sanctuary to come home to after a long shift. Below is a list of tips for making short-term housing for travel nurses feel like a cozy home!
How to Find Travel Nurse Housing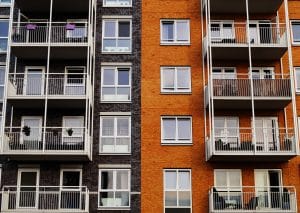 Firstly, to qualify for travel nurse housing, a nurse must live a certain amount of miles away from the facility. This number varies on the facility. If a nurse qualifies, most agencies, like Nurses PRN, have a housing coordinator on staff to help find the right living arrangement. Most apartments and extended stay hotels are furnished, which is a benefit to the traveler. This means the nurse doesn't have to pack up their whole life and move every few months, they just need the essentials – which we will go over later!
Want to travel with your fur baby? No problem! Just let your travel coordinator know, and they'll find great pet-friendly housing options.
Pack Wisely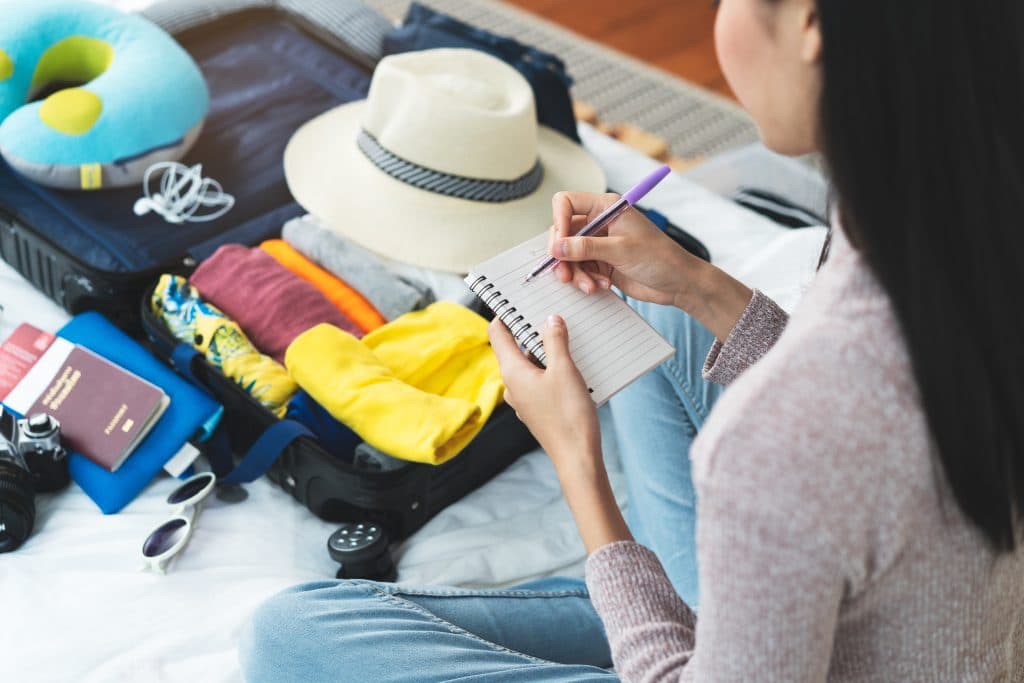 As we mentioned above, a nurse doesn't need to pack all their owned belongings when staying in temporary housing, especially if it's furnished. This is a mistake most first-time travelers make. A traveling nurse should always ask what is included in their housing so they can pack efficiently! For more tips on packing for a 13-week travel contract, read this blog!
While we recommend packing just the necessities, some personal touches can really make a difference! Consider packing a favorite pillow from home or a cozy blanket. These small additions can make temporary housing feel homier.
Get Organized
As hard as it may be to stay inside and unpack when getting to a new location, do it. Living out of a suitcase does not evoke a homey feeling, and since most contracts are at least 13 weeks, take advantage of the storage located in the apartment! Don't be afraid to put clothes away in dressers and closets, and set toiletries in the bathroom.
Just organizing personal items throughout the apartment can make it feel more like home.
Temporary Decorating Options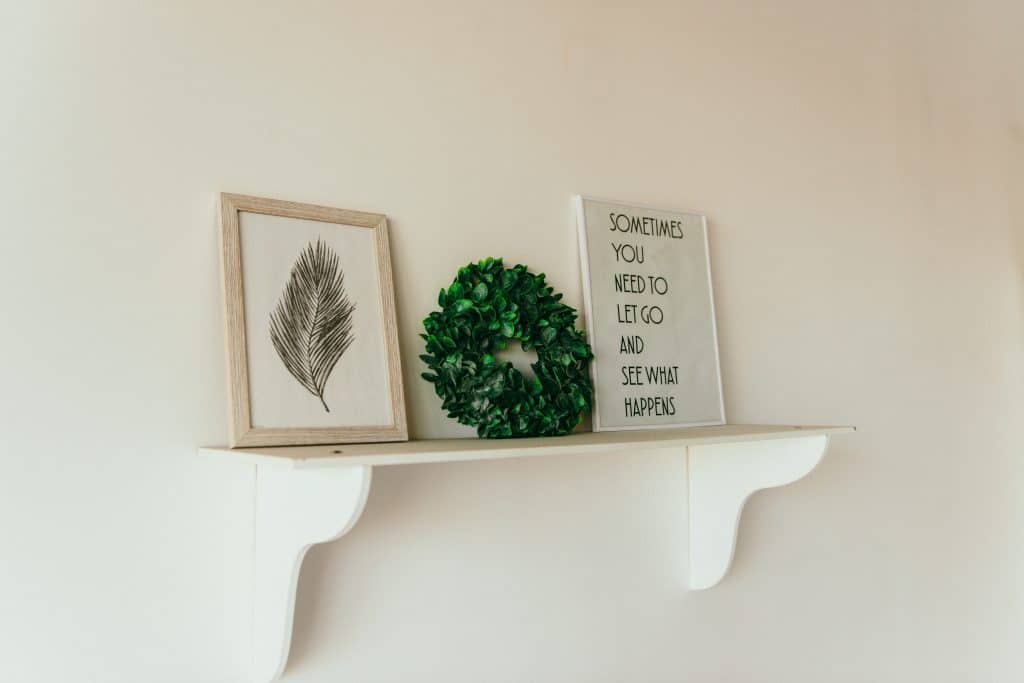 These days there are so many awesome temporary decoration options. While we don't recommend a full remodel of the apartment, a few tweaks to make the style feel more personalized goes a long way.
Many of Nurses PRN's travelers bring a few favorite framed pictures to scatter throughout the temporary home. Posters and tapestries are also an easy and price-effective way to cover the walls and add a little personality.
Local thrift stores could be a great option for finding décor at a reasonable price. Also, don't be afraid to rearrange the furniture in the temporary home to your liking!
Invite Friends Over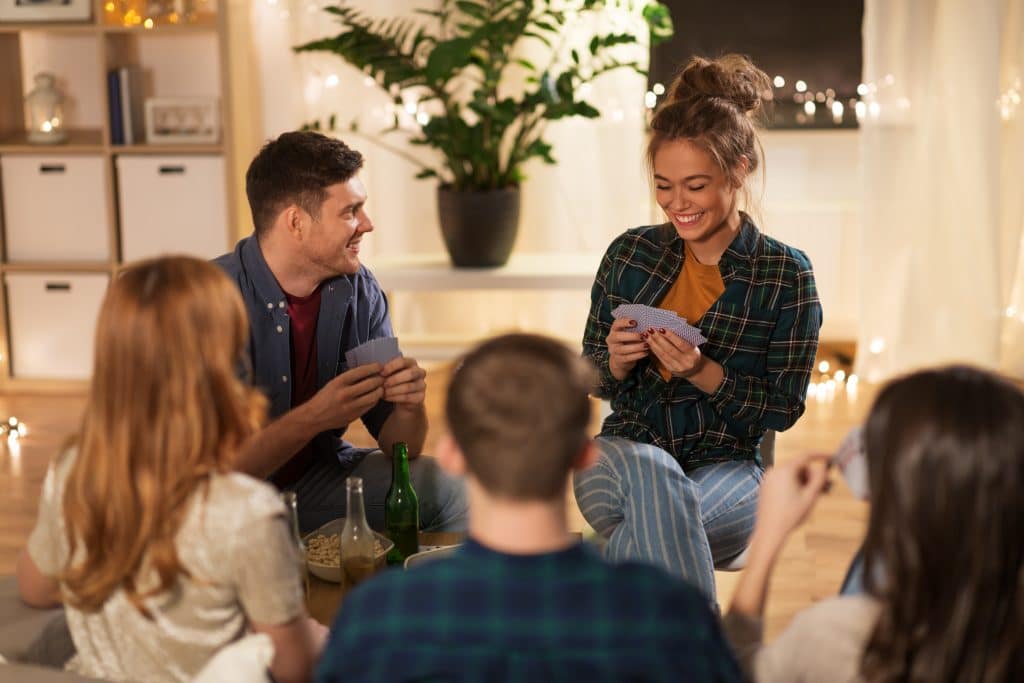 One of the exciting parts of travel nursing is exploring new locations, experiencing different norms, and meeting fresh faces. Nothing breaks a temporary housing unit in like a house warming party! Invite co-workers or new friends over for a game night or for some wine and cheese.
---
Follow these five tips on how to make travel nurse housing feel like home and you'll be enjoying a cozy sanctuary in no time!