Nurse Humor: Funny Nursing Memes
Some days we just need a little laugh to get us through! Our team created some nursing memes featuring our family pets throughout 2020 and 2021. We hope these will bring a smile to your face! Enjoy.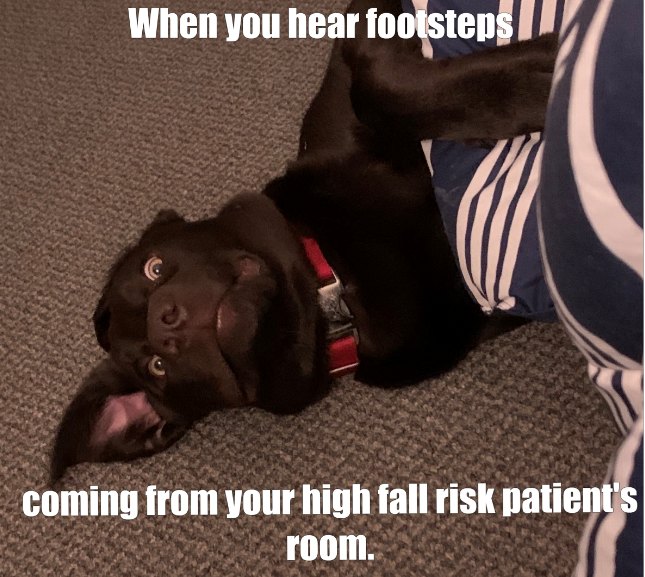 We hope you enjoyed our attempt at nurse humor with these ridiculously relatable funny nurse memes! Sometimes it is time to make you laugh at the chaotic days and the tough patients. Life is too short to not laugh at the road bumps throughout your nursing journey!
Want more tips on keeping a positive mindset during and after night shifts? Read 5 Ways Nurses Can Keep Tabs on Their Mental Health!