10 Signs You Would Be Perfect For a Travel Nursing Career
Have you been wondering "is travel nursing right for me We're here to help you figure that out! If you check any or all of the following signs listed below, it might be time to step into the world of travel nursing! Travel nursing is definitely a change of pace but we are here for you every step of the way.
You Hate Workplace Drama
Let's face it, every hospital and facility has its politics. When you are around the same people and problems day in and day out, you can get caught up in the drama. A pro of travel nursing is you are new to the facility so you can focus more on patient care and hospital protocols than petty issues.

If you do get wrapped up in the drama at a facility, you only have to deal with it for a little bit until your contract is up! Then say goodbye and go someplace even better. 13-week contracts can be a blessing!
You Want to Make More Money
Data from Indeed states that on average travel nurses make 20% more than RNs. There are many factors that go into this higher salary. For starters, the base pay of a travel nurse is normally higher than a full-time nurse because of the short assignments and high demand for the position to be filled. Our travelers also may be eligible to receive tax-free stipends to help with relocating, this includes housing, meals, WIFI, etc. Other traveling expenses are often reimbursed as well. Finally, when tax season rolls around you'll get tax breaks for being a travel nurse.
When you add up all these variables, it equals more money in your pocket! Keep in mind salary changes depending on location, your experience, and the facility.
You Enjoy Meeting New People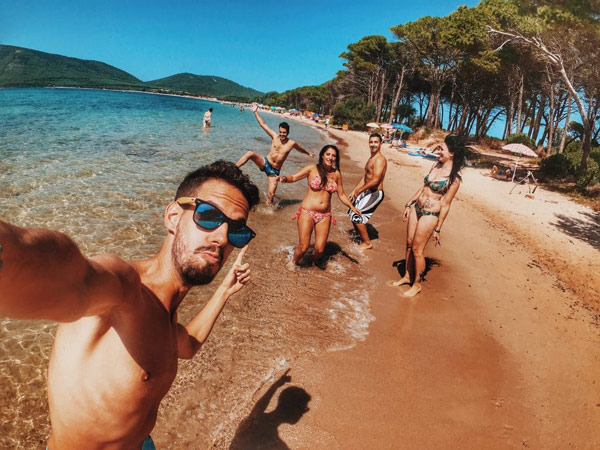 If you are a social butterfly who adores meeting new people and sharing stories, travel nursing might be up your alley! Unless you are traveling with a friend or your family, you'll be traveling alone. While we do have access to Skype and Facetime to connect with friends, it is always fun to find new people to pass time with on your days off. Did you know Bumble is more than just a dating app! You can Bumble for friends too – many of our travelers have used it to match us with likeminded people to chat over coffee or go for a hike!
You Get Bored Easily
If you are known to have chronic boredom, then travel nursing may be your cure! Between starting at a new facility, meeting new people, moving into a new apartment, and exploring your new location, there is hardly any time to even think about becoming bored.
You Adapt to Change Well
You have to be okay with the change in this career. A travel nurse constantly adapts to new co-workers, patients, and has to adapt to new facilities every contract. This is great for people who get bored easily like stated above, but maybe isn't the best choice for a homebody who needs routines and structure.
You Are Adventurous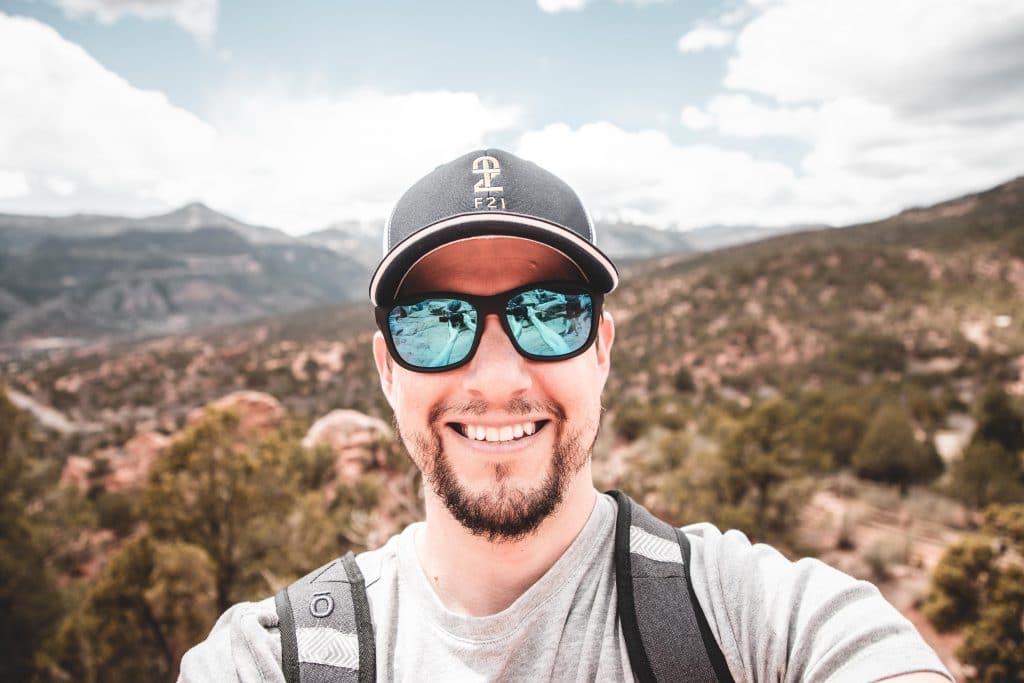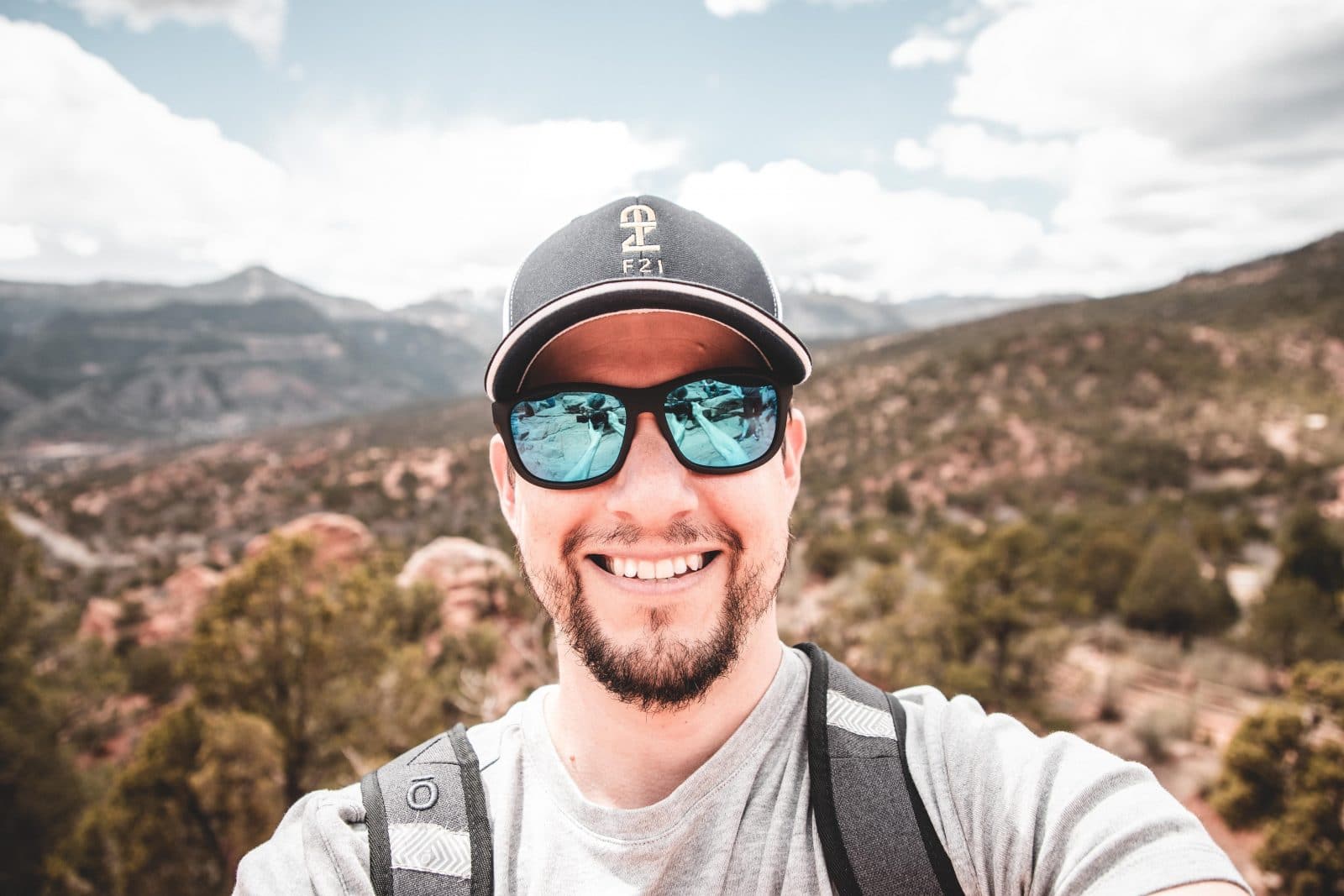 So you like adventure? This is perhaps one of the greatest pros of travel nursing! Every 13 weeks you change locations and scenery. You'll soon find yourself meeting new people in Chicago, hiking mountains in Colorado, sunbathing in Florida, or tasting fresh seafood in South Carolina. Wherever the wind takes you, you can go – and get paid for it!
You Want to Test the Waters before Fully Committing
Some of our young travelers are just beginning to reach their nursing career goals and aren't sure what cities they like or want to eventually settle down in; so they test them out while working their 13-week contracts. This also goes for the size of the facility they want to work at, while travel nursing you can test out different facilities and locations until you find the perfect combo!
You Want to Pick When You Work
The beauty of travel nursing is the flexibility you have. Unlike traditional nursing jobs where you get limited vacation time, your vacation time is always dependent on what you want!
For example, if you know you are going to need days off for an upcoming family event, graduation, birthday party, etc. you can work that into the contract! Many travel nurses also work their 13-week contracts and take a week off to enjoy their current or new location before the next 13-week contract starts. It is all up to you!
You Want To Build Your Resume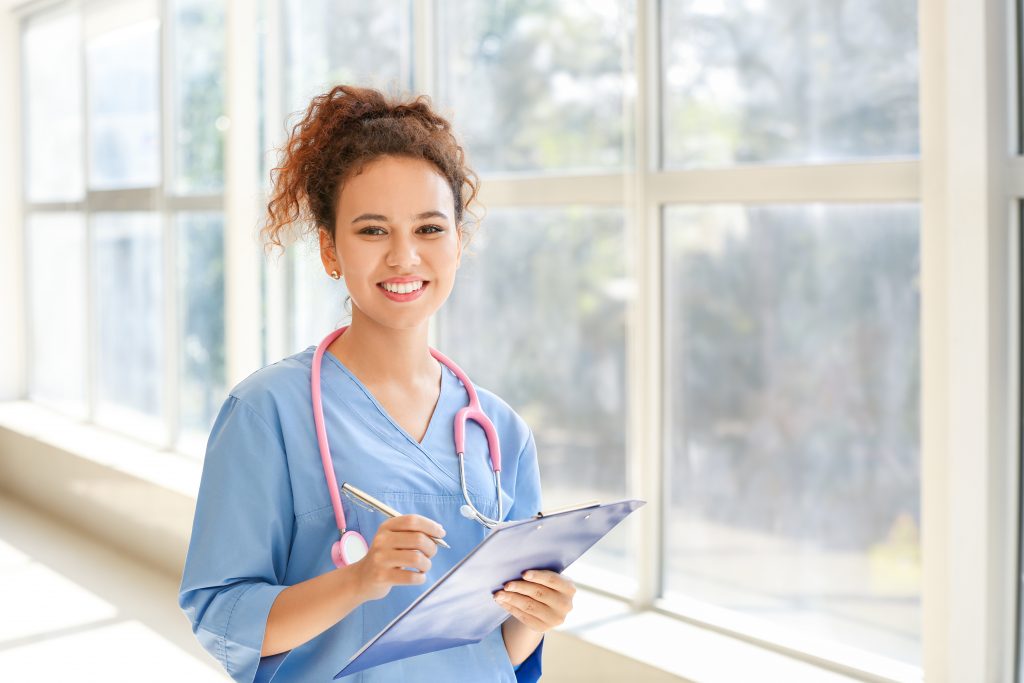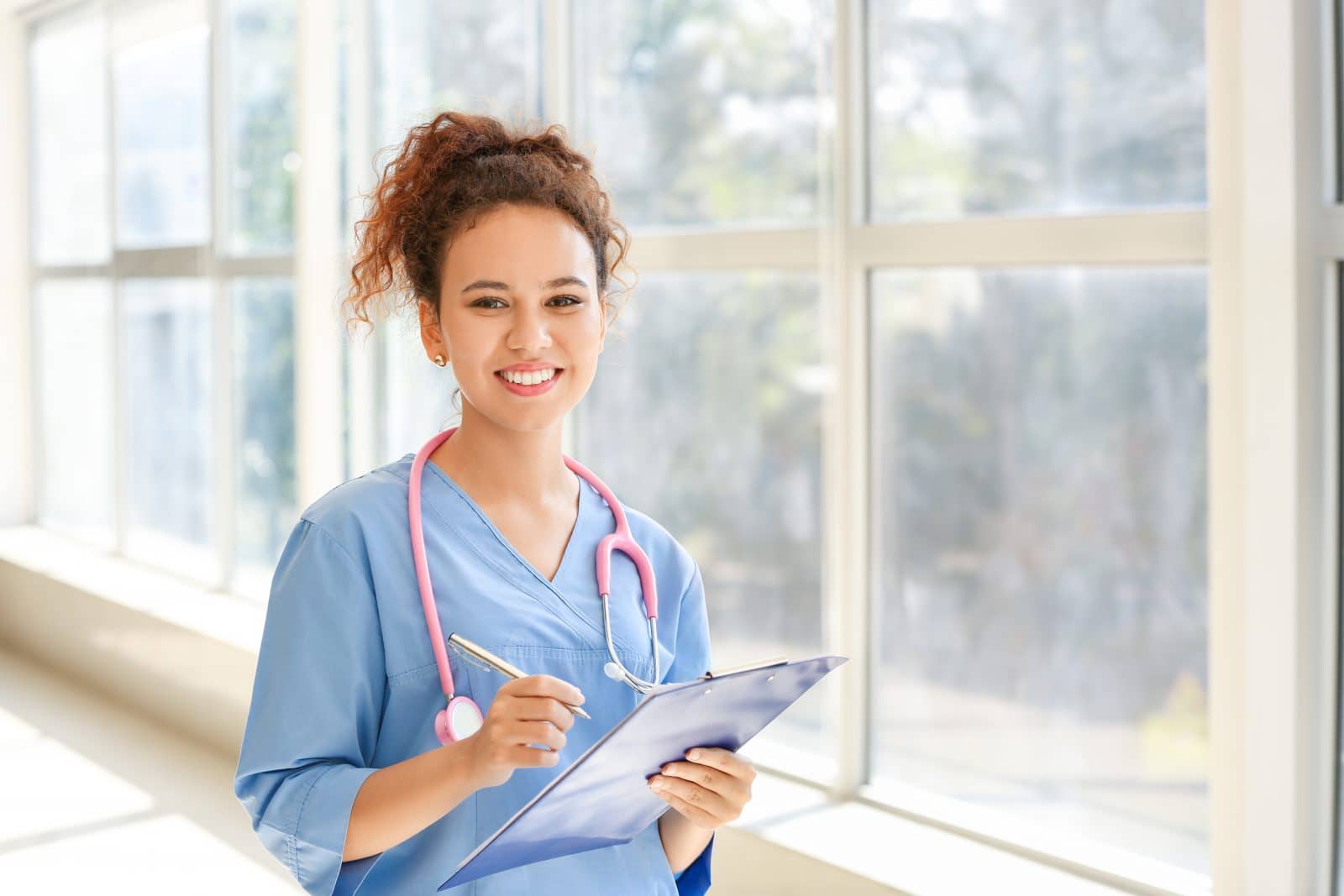 Travel Nursing is one of the best ways to build your nursing resume and reach your nursing career goals! It is the fastest (and most fun) way to get tons of nursing experience in different work environments, states, and hospital sizes. Want to stretch your nursing and communication skills? A smaller facility is perfect for working in nearly all positions. Whereas a large hospital allows you the opportunity to truly specialize in a particular nursing area. Your future employers will love to see the wide array of experience, this shows how adaptable you can be and that you have a large skillset to offer their team!
For more travel nurse resume tips, read this!
You have A Case of Wanderlust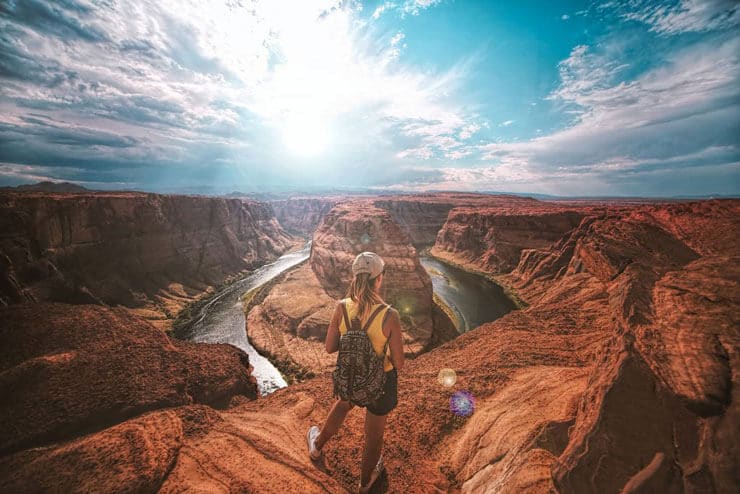 Wanderlust is the desire to travel and see the world. Sound like you? Travel nursing is the best way to travel the nation (in our biased opinion). There are 419 national parks, almost 95,500 miles of shoreline, and around 8,300 craft breweries in the United States! With so much to see, eat, and explore it's hard to decide where to visit first!
We did do some research to help you in your decision, take a peek at the Best States for a Nurse to Work and Live.
---
It takes a special adventurous soul who works hard and plays even harder to be a travel nurse. If you think you fit the bill, contact us and we'll have a recruiter reach out with lots of helpful information and job opportunities!

How many of the signs did you relate to? Did this help you answer "is travel nursing right for me?" We want to hear, comment below.