How To Find Short-Term Housing for Travel Assignments
Congrats! You landed an amazing travel contract! The next step is to start researching your travel location and find housing. If you are a new travel nurse, finding short-term housing can feel daunting. In reality, finding short-term housing is an easy and enjoyable process when you do it right! 
Go Through Your Agency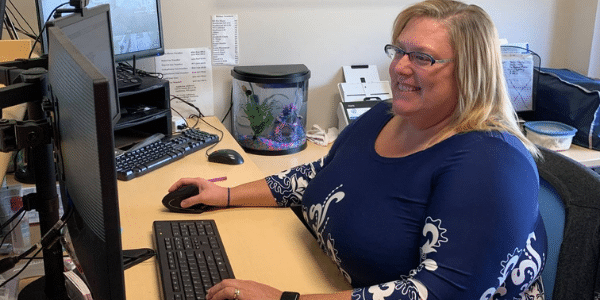 Many healthcare agencies have a housing department. Their main priority is finding their traveler's housing. We always recommend first-time travelers utilize this service.  Starting to travel can be stressful, not worrying about finding housing takes a load off.  Instead, focus on packing for your travel contract or how to make your short-term housing feel like home.
At Nurses PRN we find our nurses the perfect housing thanks to our Housing Coordinator, April. Before chatting with your housing coordinator, do your research. Come prepared with a budget and a few areas you would like to live in. Also, consider the type of residence you wish to live in and what appliances you want to be included. Many travelers overlook the appliances and amenities they need in their short-term housing. For instance, do you want a place that is furnished or is stocked with a microwave and toaster? Knowing what you want at your new location helps your housing coordinator understand what you are looking for and helps you pack more effectively. The more details the better!
Pros:
No stress on you – the Housing Coordinator takes care of it all
No upfront housing costs
Never have to sign a lease or pay a deposit
Cons:
Paychecks will be smaller weekly as your housing will be taken out
You give up the control of choosing your housing yourself
Take A Housing Stipend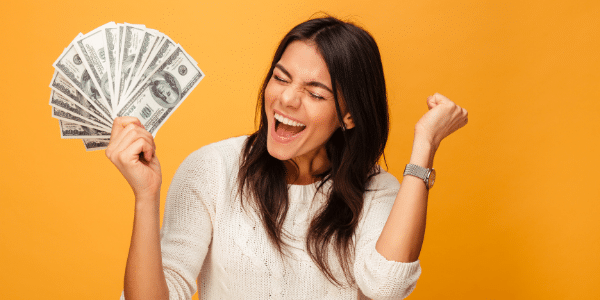 If you decide you do not want to receive accommodation through your agency, you can opt for a housing stipend instead. A housing stipend is a sum of money your agency gives you in advance to get accommodations. This is a great option for some "Type A" people who like to have control over every aspect of their travels. This can also put extra money in your pocket if you opt for cheaper housing.
Pros:
More control over where you will be living
Pocket extra cash you don't use from your stipend
Cons:
Finding housing can be stressful
You may have to sign a lease and put down a deposit
How to Find Short-Term Housing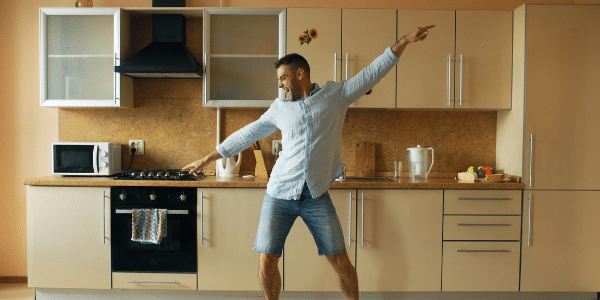 So you want to find your own crib. Awesome! The good news is there are lots of options when searching for short-term housing! The bad news is with so many options it can be hard to narrow down where to look and what to look for! Here are some tips for how to find short-term housing.
Airbnb and VRBO
Airbnb and VRBO have been popular ways for travelers to find short-term housing. These sites make it easy to search for housing, check the availability of dates, chat with the hosts, get a price quote, and book. Everything can be done with a few clicks of the mouse. Renting an Airbnb or VRBO gives you more bang for your buck. Most of the time you can get more space than a hotel since you are not paying for room or maid service.
A great rule of thumb is to always look at the reviews! The pictures could look great but the unit could be placed in a bad area or you could have a loud neighbor. Reviews are the best way to sort out the good rentals from the exceptional rentals.
Long-Term Stay Hotel
Many of the bigger name hotels, such as Marriott, Extended Stay America, and Homewood Suites have a long-term stay option for travelers. This is normally a suite or one bedroom with a kitchenette. The main rule of thumb for these is to never pay the nightly rate. Always call the hotel directly and ask for the long-term stay rate when booking. A positive to going the hotel route is the cleaning service, on-site gym, and pool, and some offer a continental breakfast!
---
As a travel nurse, the world is your oyster. You can find short-term housing in a luxury hotel, quaint Airbnb, or camp in your converted van. Whatever you choose, know we are right there by your side! Happy travels.