5 Tips for Packing for a 13 Week Travel Contract
YAY! You've locked in your next travel contract. You know the location, where you will be staying, and the best things to do in your new city! Don't let packing bring down your enthusiasm for this next adventure. We've learned a lot from travelers throughout our 25 years, here are the top 5 tips for nurse packing for a 13 week travel contract!
Think Minimalistic
We get it – It's easy to go overboard with the excitement of nurse packing for your new travel contract. A huge tip we've learned from our travelers is to pack your luggage with a minimalistic mindset. Over packing might seem like a good idea at the time, but imagine having to pack and unpack your luggage and car every thirteen weeks. Now imagine your frustration of packing and unpacking items you didn't even use. For example, you probably won't need your giant TV if you are bringing your laptop.
Save time and energy by only packing the basics – your scrubs, clothes for your days off, electronics, prescriptions, and important documents. Remember, you'll probably pick up souvenirs throughout your travels too, be sure to make room!
Some tips for nurse packing for a 13 week travel contract many travelers provide personalized recommendations to evaluate the items you haven't used on your first contract, and ship the rest back to your permanent home. This makes your traveling lighter and less stressful.
Buy/Rent Supplies at Your Location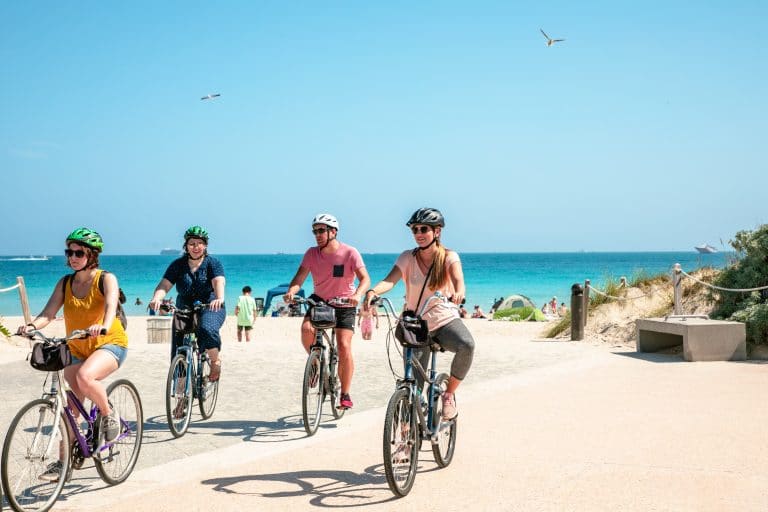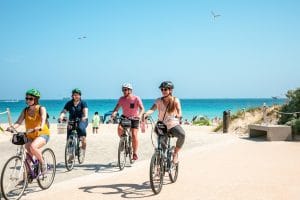 These were some tips for packing for a 13 week travel contract, remember you can always pick up basic supplies at your new location. Don't feel like you need to pack all the spices from your kitchen cabinet, all your nail polish colors, or four cans of hairspray. Pack the necessities and if you run out, it'll be easy to replace them via a trip to the store or an online Amazon order.
Some of our travelers also suggest picking up basic kitchen dishes and utensils at a local thrift shop and then dropping them back off when your contract is over. Others prefer buying new items for a cheap price at the local Dollar Store for their contract.
Remember, you can always rent outdoor gear like skis and surfboards from your local outfitter shop. It might be worth renting versus the hassle of packing and hauling all your gear. Also, you never know where your second, third, or fourth contract will be. So don't be that person who brings snow shoes to Texas!
Do Research Before
Before packing for your new travel nursing contract, research the area you are traveling to and make sure to understand where our housing coordinator has placed you.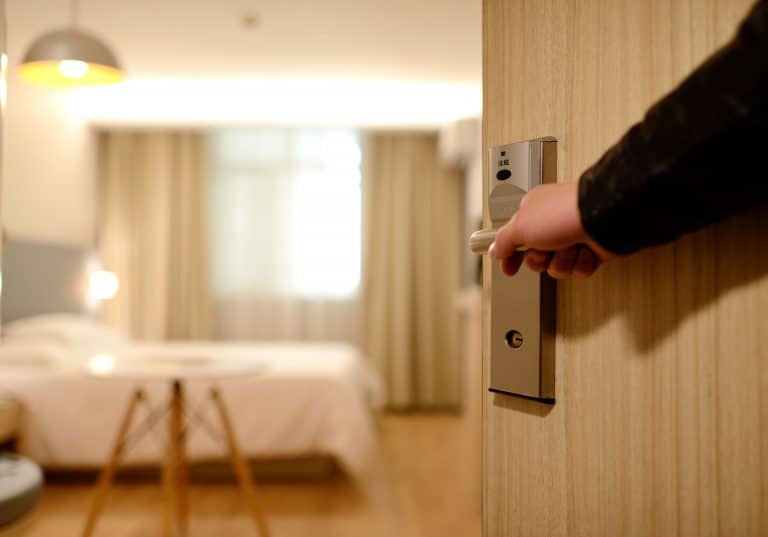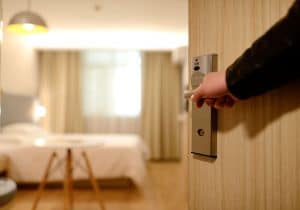 Our housing coordinator can hook you up with a wide array of places to stay on your contract based on your preferences. Some like to stay in hotels, while others like their own apartment. Each place is unique and offers different amenities and appliances, so be sure to fully understand your housing situation before packing up items that may already be there for you!
When researching your new location, become familiar with the weather patterns of the area and make a small list of things you for sure want to experience while there. This will help you determine the kinds of clothes you will need on your days off.
We've done research for you too – see a list of The Best States to Travel Nurse In!
Don't Procrastinate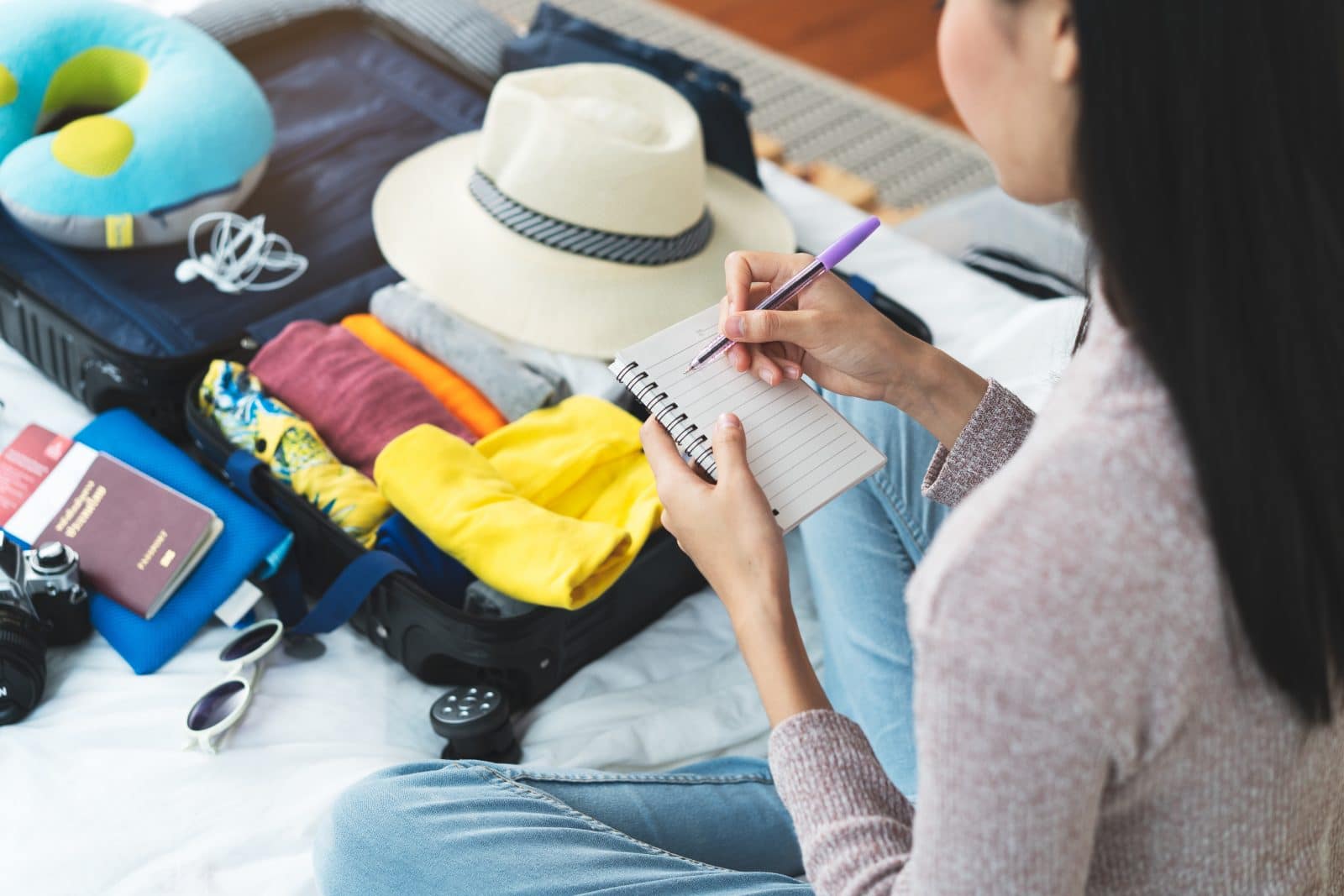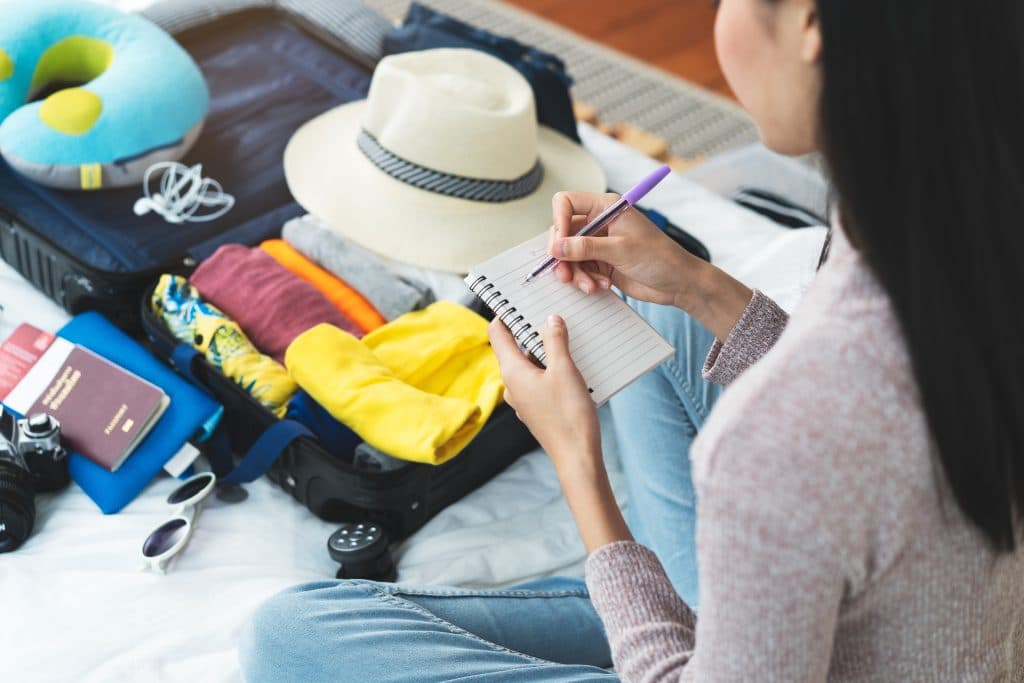 This may seem like a no brainer but once you've done your research on your next location, don't let packing for your next contract slip your mind. When we procrastinate, we tend to go into a panic over the little time we have left and forget silly things – like a phone charger!
Some important tips for packing for a 13 week travel contract are if you take prescriptions or have contact lenses, be sure to have enough to get you through your travel contract.
Another tip to avoid procrastination and ensure you are sufficiently packed is to create a checklist. Here are some categories with ideas of items to pack.
Packing List:
Electronics
Work Essentials

Work shoes
2-3 pairs of scrubs
Light up pens

Clothing

Check the weather of the location you will be traveling to. Many travelers agree that only one or two nice outfits for going out on the town with new friends or grabbing dinner is necessary.

Prescriptions

Glasses
Medication
Contacts

Bedroom and Bathroom Basics

Favorite pillow
Special skincare products
Toothbrush and toothpaste
Bathroom and beach towel

Kitchen Products

Coffe pot
Coffee mug
Frying pan
Plates and utensils

Important Documents

Driver's license
Insurance cards
Birth certificate

Comfort Items

Feel free to bring anything that will make your home away from home, feel like yours. To some, this could be a few picture frames or a favorite throw blanket.
Be Realistic
Too many times we have heard of travelers dragging their crock pot, skis, and TVs to their location only to use them a few times. Be realistic with yourself. If you are at home and only use certain items once or twice within a 13 week time frame, will you likely use it on your contract when you are busy exploring new places and restaurants? Probably not. Be honest with yourself and your expectations for this next adventure and packing will be a breeze.
By following these 5 tips for packing for a 13 week travel contract, you'll be ready to pack efficiently for an epic adventure in your new contract location!
---
Wondering what happens when you cancel a contract, or how travel nursing works? Our other blogs are here for guidance!