How to Select a Travel Nursing Company
Selecting a travel nursing company can feel daunting and confusing, but it doesn't have to be! There are many travel nursing companies to choose from. Here are a few key things to look for when choosing the best travel nurse company for you!
Company Reputation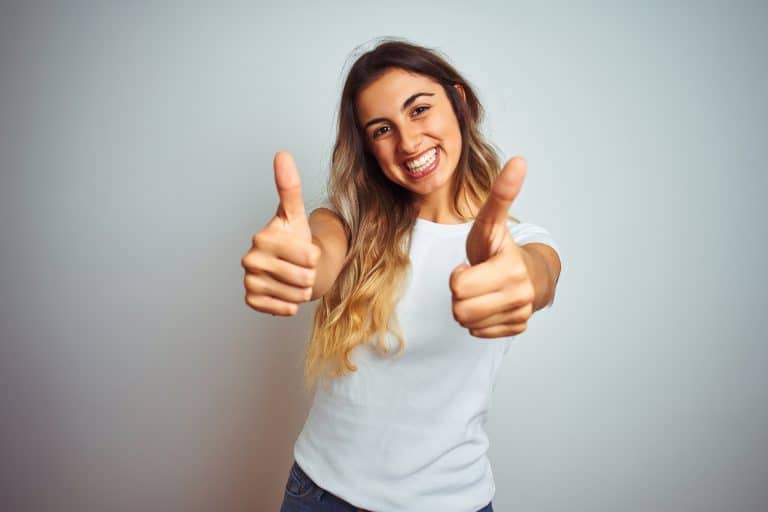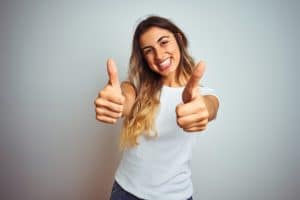 This is a big one. Listen and read what others are saying about travel nursing companies. Check out social media pages, read Google reviews, and ask fellow nurses for advice. Based on your own research and advice from others, you'll narrow down the list of travel nursing agencies! Look for agencies that have been established for awhile, put their nurses first, and are known for being friendly yet competitive!
Recruiter Vibe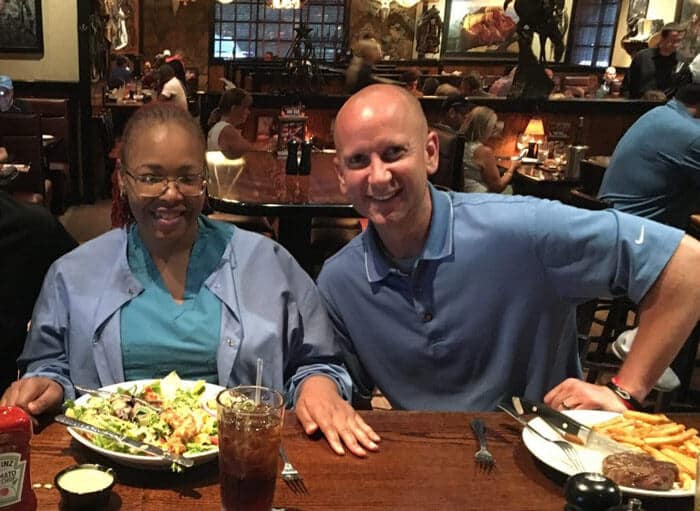 Finding the perfect recruiter is key when selecting a travel nurse company. The goal is to work with someone who is trustworthy, honest, determined, and empathetic. A fun personality doesn't hurt either. No one wants to work with someone who sounds like the back of a Raisen Brand cereal box. According to Bluepipes, travel nurses said that finding a recruiter is one of the most important factors in selecting a travel nurse company. So, how do you go about finding your match made in heaven?!
The task may feel impossible, but it's quite easy. Join job boards that are nursing-specific. For example, Travel Nurse Source allows nurses to search for jobs and recruiters. On this platform, you can read recruiter reviews, scan bios, and access recruiter contact information. If you're one of the lucky ones, you might hit it off so well with your recruiter that you'll be invited to their wedding! Not that we have experience with that or anything… 😉
Housing Options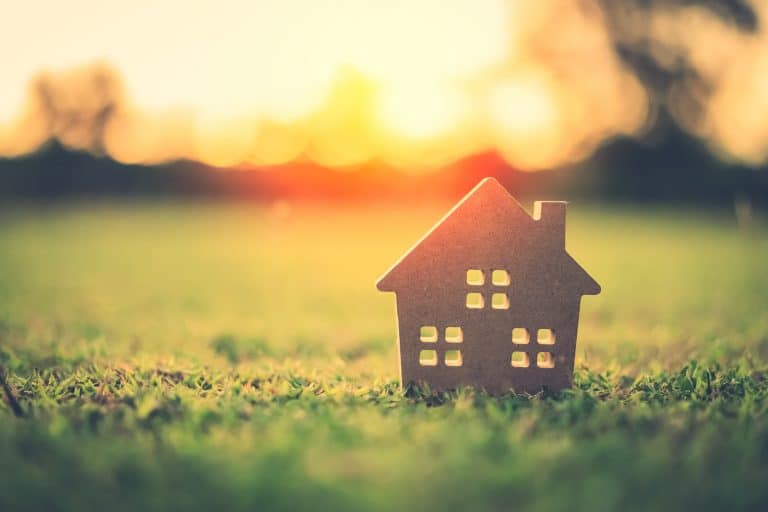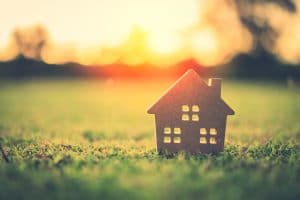 Landing a travel nursing contract is step one. Step two is finding a place to call home! Pro Tip: When shopping around for a travel nursing company make sure that a dedicated Housing Coordinator is on staff. This person does all the leg work in researching and securing your housing for your travel nursing assignment. Moving is one of the top stressors in someone's life – but not when you have a Housing Coordinator on your side! Our housing guru takes your needs, wants, and budget requirements and finds you a home. We'll make sure your home away from home is nothing short of amazing.
Nurse First Culture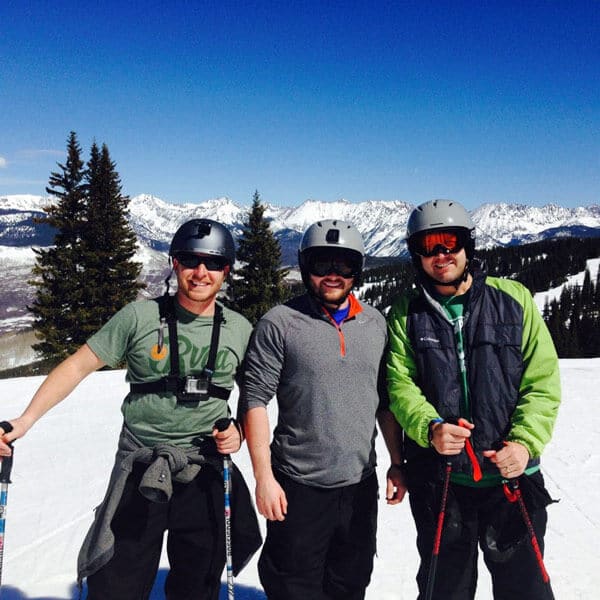 Find a travel nursing company that invests in YOU and not solely your career. This is a real game-changer. You should be heard, celebrated, understood, and supported throughout your travel nursing career. This is something that our company values focus on each day. Upfront and open conversations are key to any successful relationship. Remember, it must go both ways! Nurses PRN is here for you both personally and professionally. Our Nurse First culture means we don't shy away from difficult but important conversations. We never want to mislead or point you in the wrong direction. It's our obligation and duty to you as a travel nurse to give you the best information available. When you work with us, you become a part of our tight-knit family.
Variety of Jobs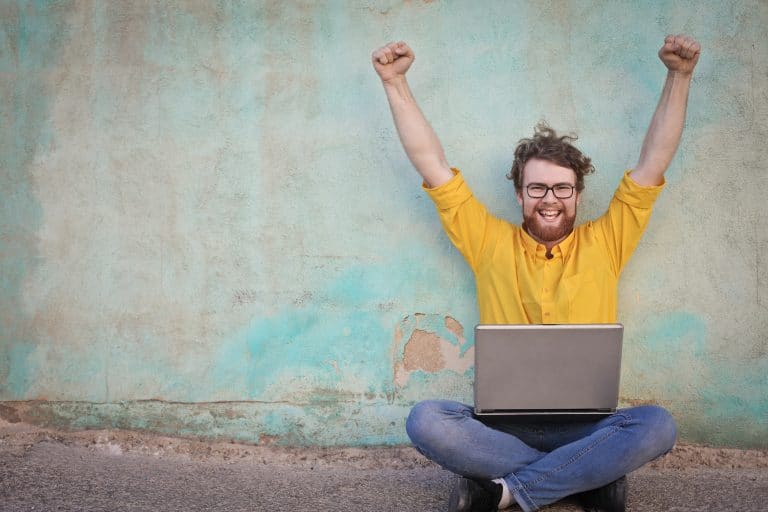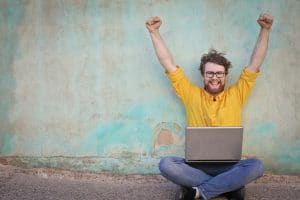 Check out the specific job board of the travel nursing company you're looking at. This gives you a glance at the job openings in your desired area. Travel nursing companies usually work with a variety of hospital systems throughout the country. As a company that has been in business for over 25 years, we have solid relationships with many of them. This is a great benefit to you! Our Account Managers have built close relationships with our clients. So, if you don't initially see a perfect job match on our job board, give us a call and we'll hunt one down for you. Not sure where you want to travel to yet? Check out our blog on the best states for nurses to work and live – we're sure you'll find the perfect spot!
Pay and Benefits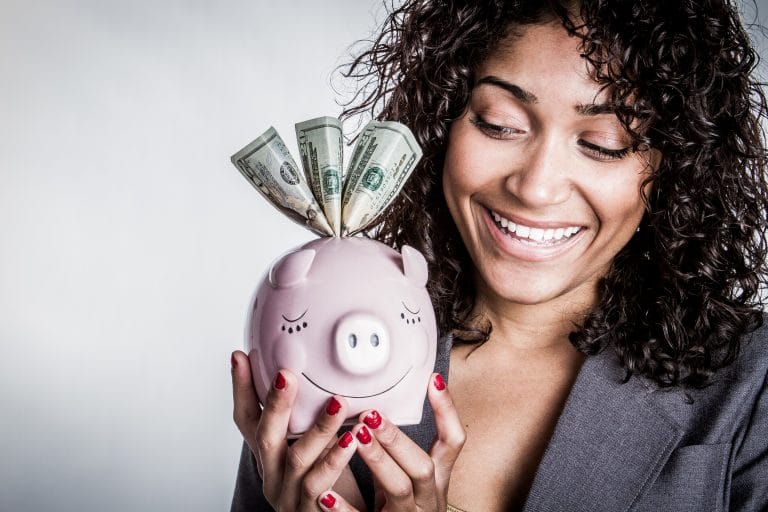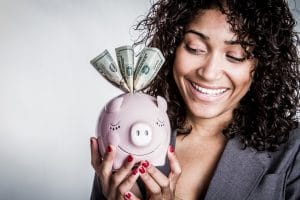 One of the many perks of being a travel nurse is the pay! On average, travel nurses earn approximately 20% more than permanent nurse employees. As a travel nurse, there are many factors that contribute to what your pay package looks like. This includes years of experience, location, facility, housing, and benefits that you choose to receive. Along with great pay packages, Nurses PRN offers a variety of benefits to ensure our nurses are taken care of every step of the way. These benefits include:
Health insurance
Life insurance
Dental insurance
Vision insurance
401K plan
Contract renewal bonus
Referral bonus
Continuing education
PRN Plus Program
The best part of it all is that your trusty recruiter is here to lay it all out for you and answer any questions you may have!
---
Finding the best travel nursing company is key to unlock an incredible travel nursing experience. When you're doing your research on travel nursing companies, be sure they check off the key components listed above. You deserve a company with a solid reputation, rock star recruiters, a housing coordinator on staff, Nurse First culture, a variety of job options, and an excellent pay package with benefits. Now go on and begin your search for the best travel nursing company for you!