2020 YEAR OF THE NURSE – October EDITION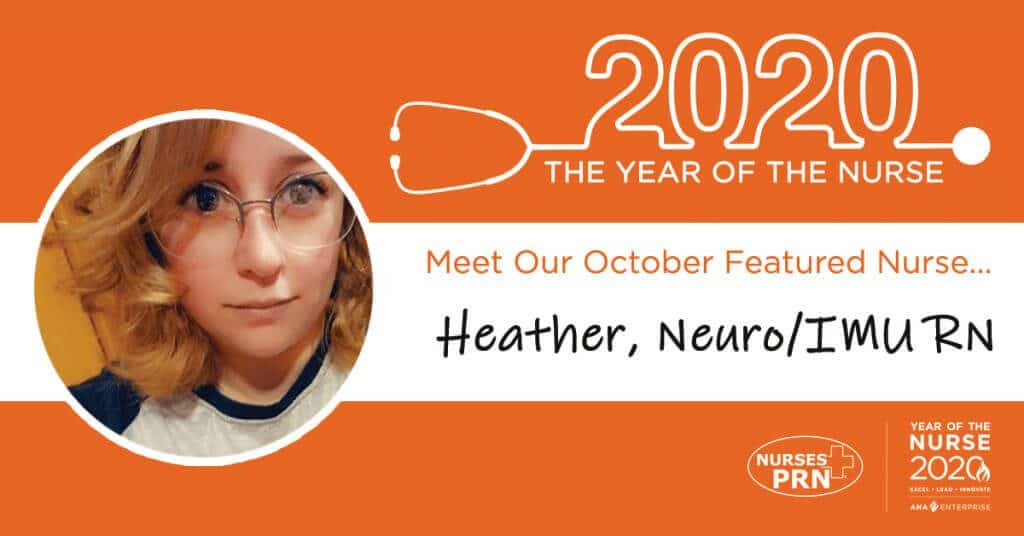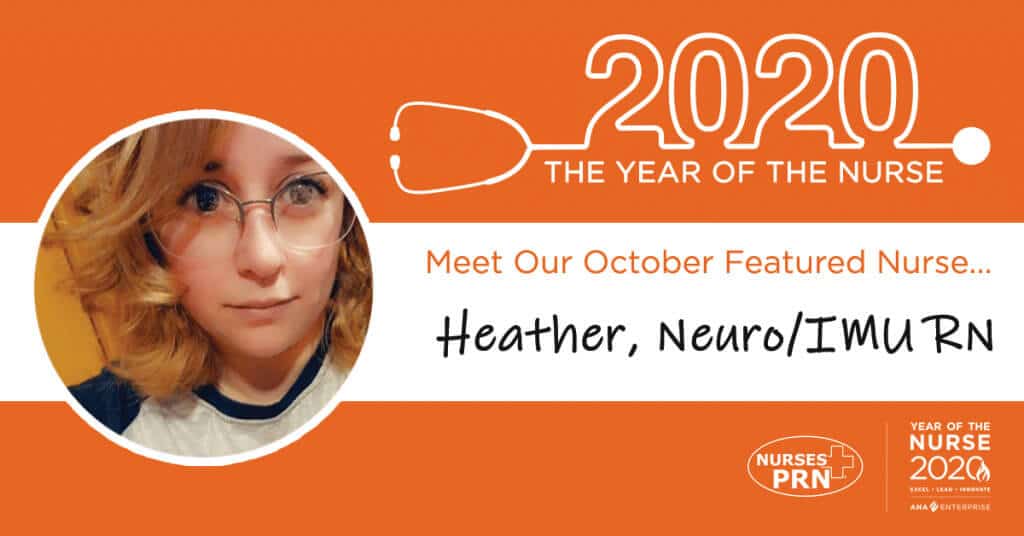 WHAT TYPE OF NURSE ARE YOU?
I am primarily a neuro/, IMU nurse but added travel nursing to my repertoire.
HOW LONG HAVE YOU BEEN A NURSE?
I have been a nurse for 3 years now.
WHY DID YOU BECOME A NURSE?
My brother was diagnosed with a stage 4 glioblastoma. Seeing the nurses care for him from an acute setting all the way through to a home hospice setting was inspiring. I went to nursing school after he passed away.
WHAT IS THE MOST REWARDING PART OF BEING A NURSE?
I love being a nurse because I love helping people through their unpredictable health issues. Being there for them when they're scared & vulnerable to help ease their mind as they heal. Also, supporting their family. Life is hard, being in a hospital is horrible &if I can make it slightly less horrible, I have fulfilled my calling. Nursing isn't just assessments & med passes… it's caring for the whole patient.