5 Things You Should Know Before Becoming a Nurse
Grey's Anatomy has not prepared you for this! Becoming and being a nurse takes a certain type of person. Some of these traits and skills are learned while others are innately in your DNA. Before committing to a nursing program, understand the demand for nurses, the skills required, and the different avenues you can explore in the nursing field.
Not Everyone Can Do This Job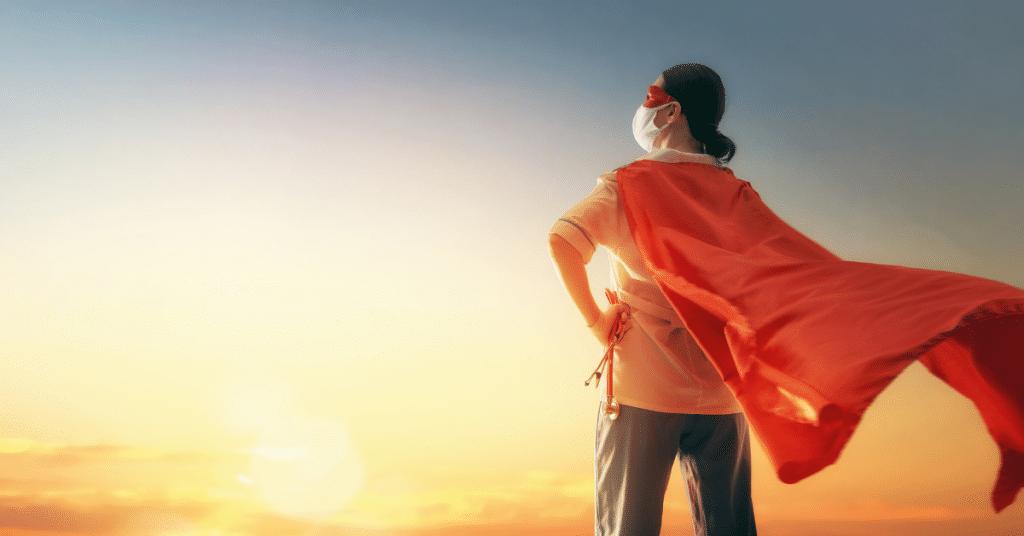 Being a nurse takes a very specific type of person. Some of these nursing traits and skills are innate while others are learned. On the biological side, nurses need to be caring, empathetic, have extraordinary attention to detail, and have the ability to think critically in stressful situations. Time management and leadership are traits that are learned with experience in the nursing field.
On an everyday basis, nurses face many physical demands. Nurses are on their feet and moving around for up to 12-hours at a time. Some nurses have to help lift, rotate and support a patient's weight. Fortunately, a good pair of supportive shoes, compression socks, and a comfy pair of scrubs can help make shifts more comfortable. 
With the physical demands, come emotional demands. Nurses see the beginning of life, the end of life, and everything in between. This can be an emotional rollercoaster. Consequently, this can cause nurse burnout. Always remember there are resources for you to utilize to take care of your physical and mental health.
Finally, becoming a nurse is an academic hurdle. First you will have to complete an accredited program whether that is an ADN, BSN, or MSN! After graduating you'll then need to pass the infamous NCLEX exam. For many, this is the most nerve-wracking part of the academic process. Once the NCLEX is passed a nurse can then apply for a state license. Becoming a nurse takes years of dedication, studying, and going through clinicals.
To learn more on How to become a nurse in 2021, read this "how-to" guide.
Hollywood Medicine Gets It Wrong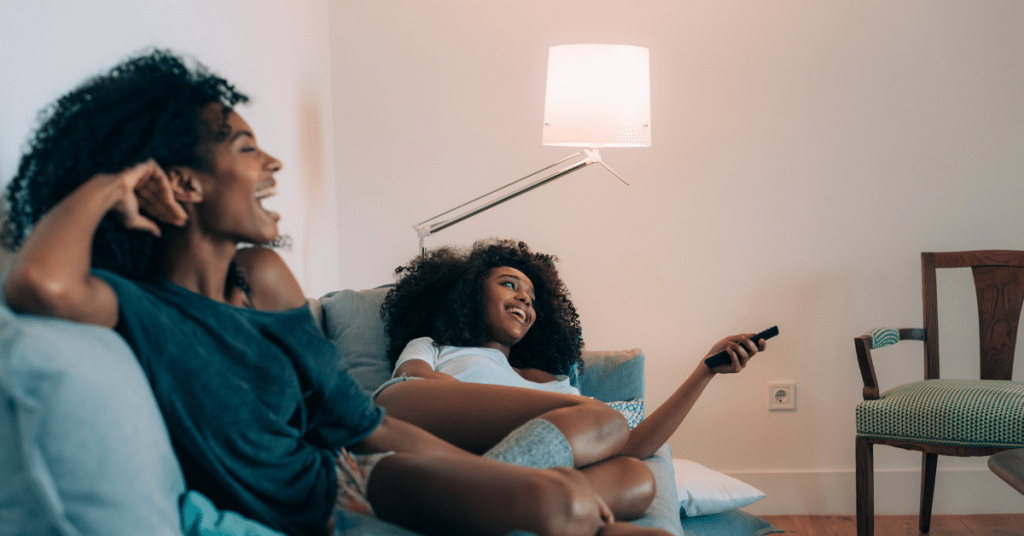 No, you are not capable of doing surgery just because you have re-watched all 373 episodes of Grey's Anatomy. While Hollywood medicine does capture the heartbreak of a patient who doesn't make it or the panic of a code, it also adds some drama and extra flair to keep viewers invested.
You can just forget the fantasy of a romantic relationship with a fellow nurse or physician. Firstly, nurses can vouch that they hardly have enough time for lunch let alone a mid-day hookup. Secondly, having relations with the residing doctor can lead to serious consequences with the employer. All the relationships in the facility are strictly professional. Lay those Derek Shepard fantasies to rest.
Alphabet Soup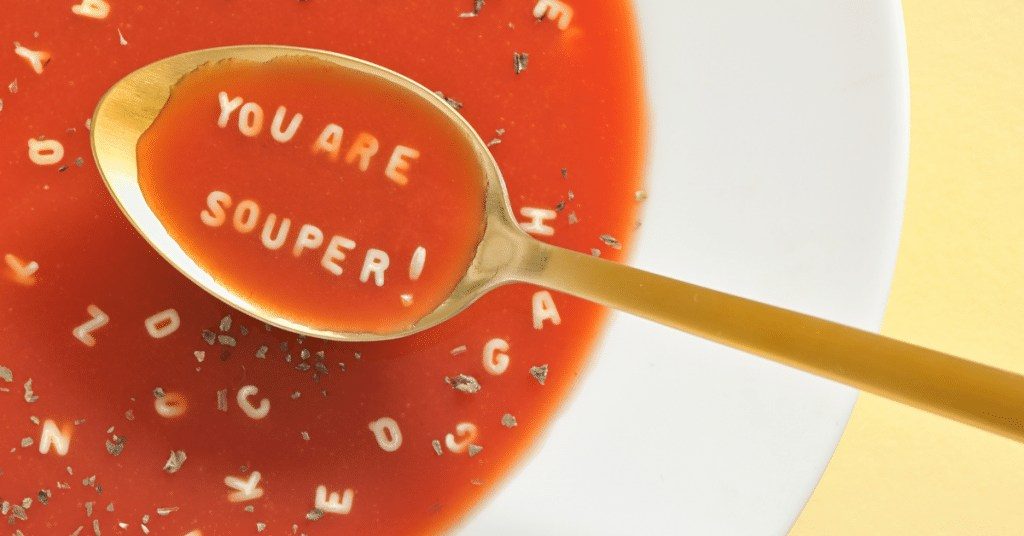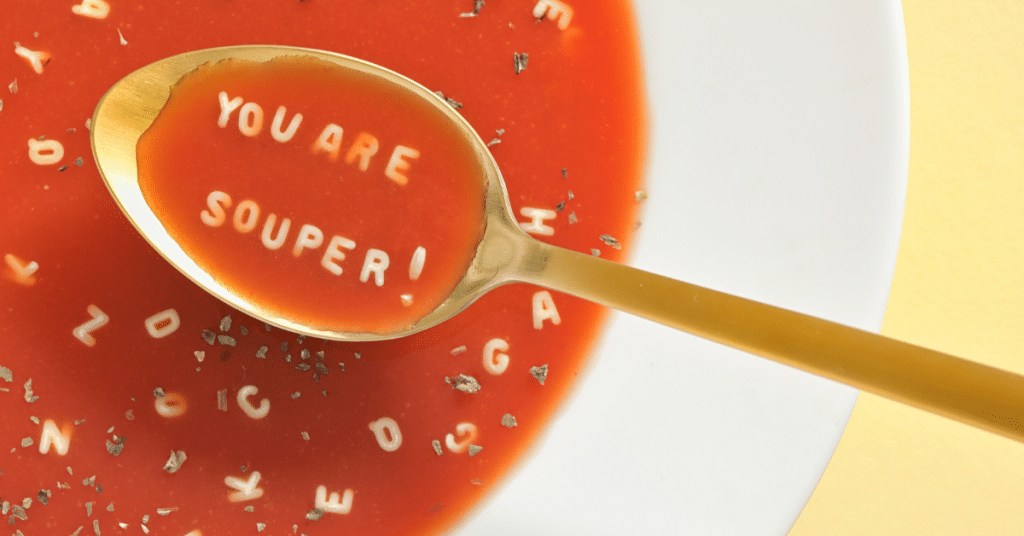 SO. MANY. ACRONYMS. Acronyms are everywhere in the nursing industry. Some examples of alphabet soup are with the nurse type (RN, LPN, NP), nursing degrees (ADN, BSN, MSN), Nursing exams (NCLEX-RN, ACLS), nurse certifications (ER, OR, NICU), and medical charting acronyms (ABR,LMP, VS). This is just the shallow end of the alphabet soup bowl that you'll have to navigate. Check out Nurse.Org's acronym cheat sheet for a comprehensive guide!
Opportunities Are Endless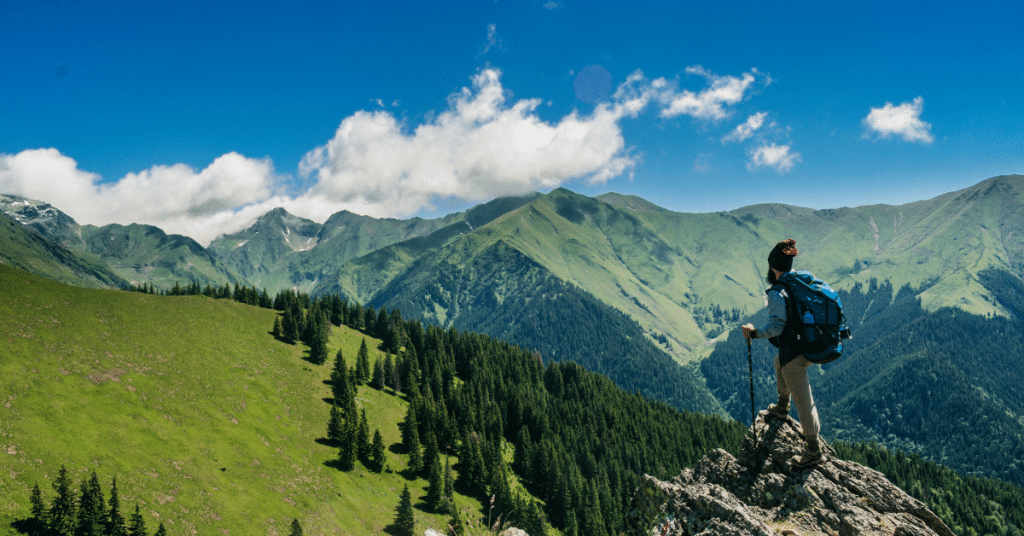 There is a high demand for nurses across the United States. According to the U.S.Bureau of Labor Statistics, employment for Registered Nurses is set to grow 12% from 2018-2028 – an increase that is more rapid than the average occupation. This means job security! The top five states in high demand for nurses are California, Texas, New Jersey, South Carolina, and Alaska. From these states, California is the highest paying for nurses, and Alaska makes the top five list for job satisfaction!
If you are looking for a little adventure or are chasing money, travel nursing is always an exciting option! To become a travel nurse, you will need at least one year of experience in your given specialty within the last two years. From there, you can choose areas depending on the highest weekly gross income or for the location! Many travel nurses love the flexibility, money, and adventure travel nursing brings to their careers. Where else can you pick where to travel to and get paid for it?!
Aside from travel nursing, you can always pick up extra shifts as needed as a per diem nurse. This is a great option for individuals who want to make extra income for their families, to pay off debt, or who want some flexibility in their schedule. The possibilities in nursing are truly endless.
Male Nurses Do Exist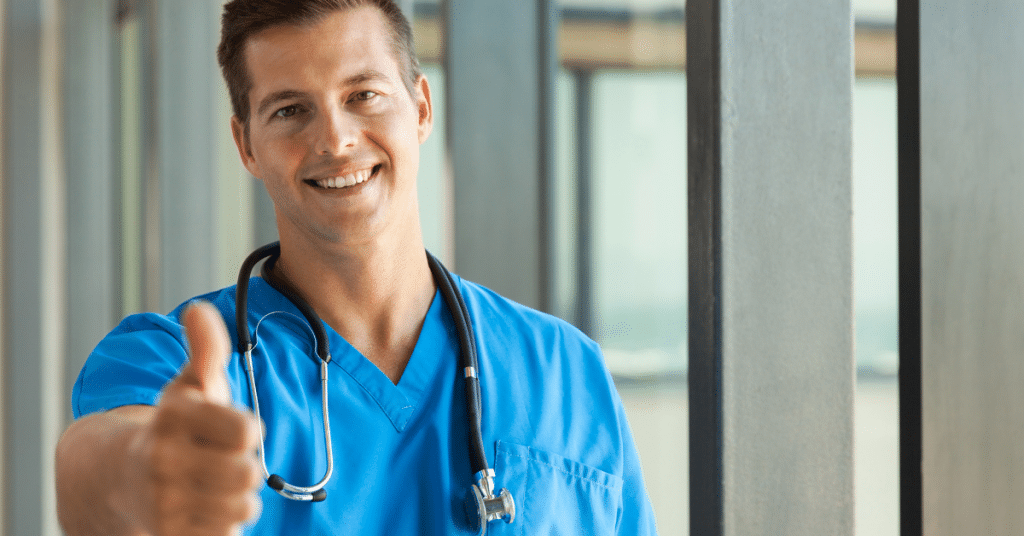 Even in 2021, there are still gender stereotypes but more and more male nurses are joining the blue army. According to the U.S. Census Bureau, one in every 10 nurses are male since 2011. The number of male nurses has tripled since the '70s. Great nurses are not defined by gender but by their heart, vocation, and dedication to their patients.
---
If you are caring, empathetic, and a natural leader you might have the perfect innate qualities to rock at nursing. Just remember how much of a climb becoming a nurse is with schooling, tests, and applying for state licensure. If you are up for the challenge, then you have a great road ahead of you. Nurses are in high demand across the nation and opportunities are endless. Interested in travel nursing and how travel nursing works? Begin your journey here.