Travel Nursing During the Holidays
Travel nursing during the holidays can be a thrilling experience. The hustle and bustle of a new city and hospital will keep you preoccupied during a normally stressful time for most. While you might be further away from family and friends than you want to be, there is plenty of holiday cheer for you to find! Here's how you can make the most of the holidays while you're on assignment…
Give Back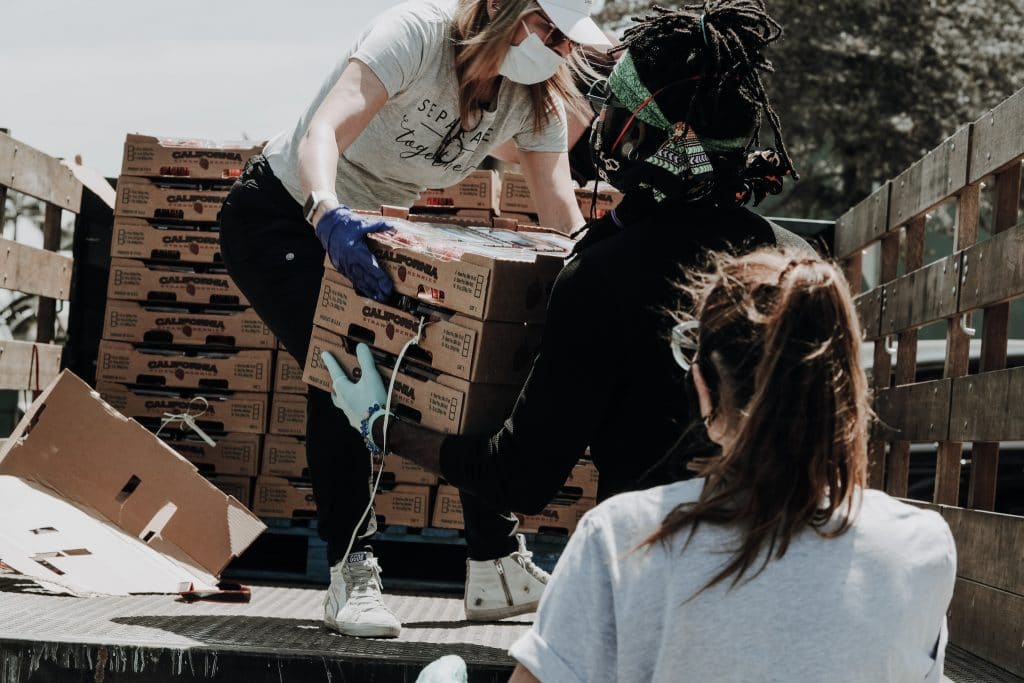 The holidays are all what you make of it. There's no better way to experience the true meaning of the season than giving back to others. Your travel assignment city is sure to have a variety of volunteer opportunities that will peak your interest. A great way to find experiences near you is to simply do a Google search of "volunteer opportunities near me" or you can explore the following organizations:
Obviously, this is a short list compared to ALL the opportunities available to you, but this will help point you in the right direction. Making a lasting impact in the lives of others will sure warm your heart this holiday season.
Love the ones you're with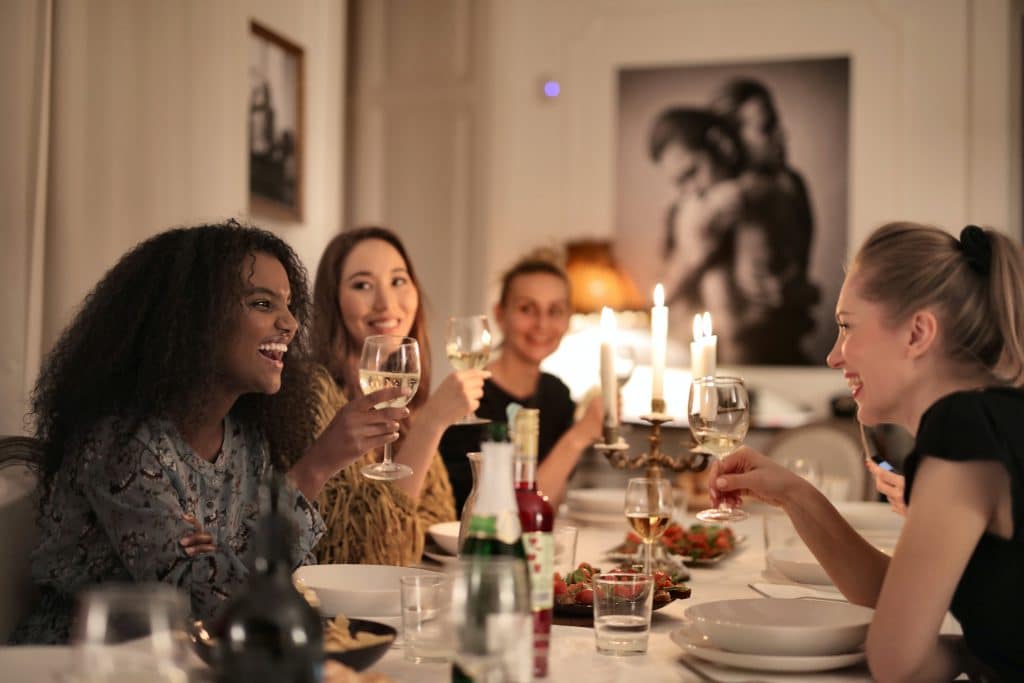 You are bound to know of other travel nurses on assignment at your facility or nearby facilities. Why not get a group together and celebrate the adventure you're all taking this holiday season? Whether you meet at a restaurant for dinner, happy hour for drinks or order take out on your break – make an effort to celebrate with others in your same boat. You'll look back with great nostalgia on your "holiday away". Who knows, these could be people you continue to have holidays with in the future.
Leavin' on a jet plane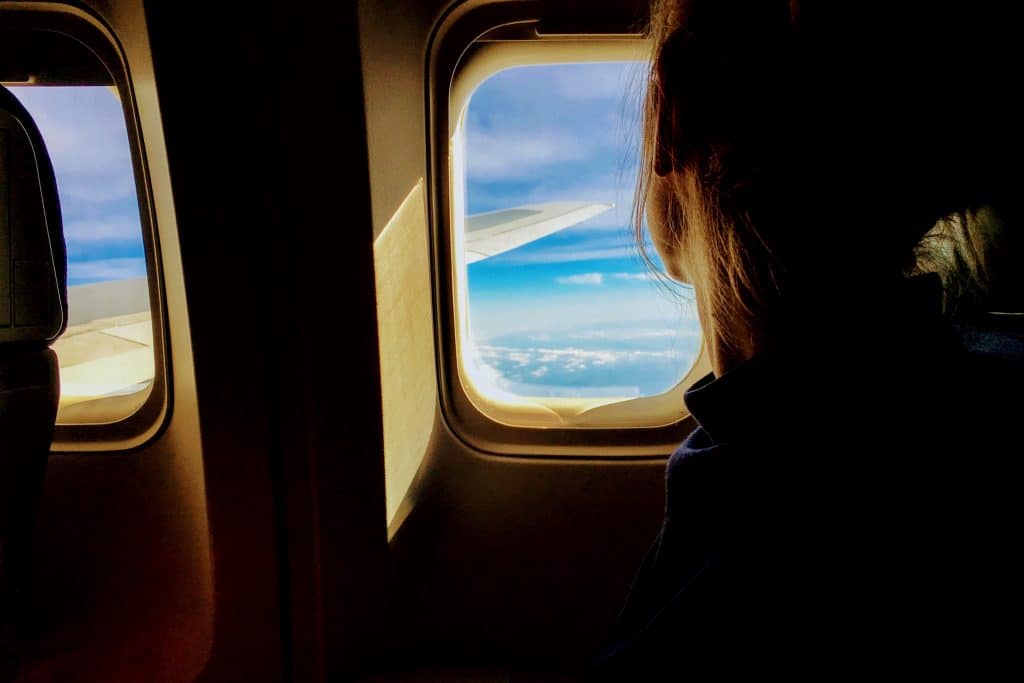 Take a short little trip to visit family or friends – even if you can't make it for the holiday itself. You'll never regret finding time in your schedule for loved ones. If you plan it right, before you accept your travel contract you could request a few days off in advance. Is it guaranteed to be accepted? Unfortunately, no… but, it doesn't hurt to try! Who says you can't have it all on your travel contract?!
Virtual celebration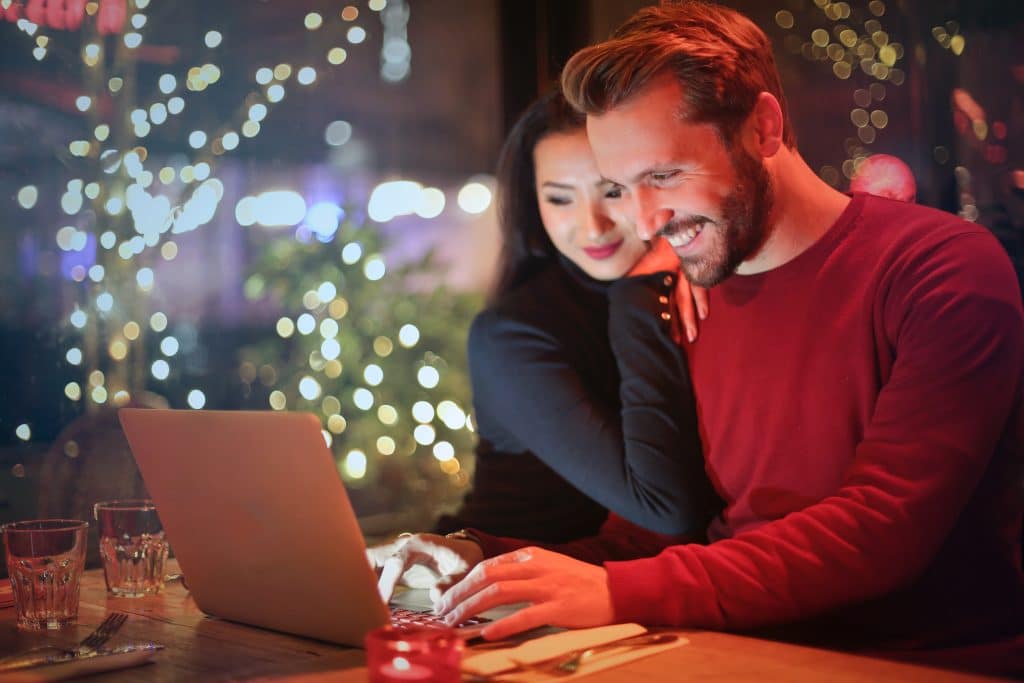 If a visit to see family and friends is not in the cards, don't fret! We live in a great technological world – Skype, Facetime and Google Hangouts, oh my! Schedule a time to virtually enjoy a dinner, holiday movie or festive cocktail with ones near and dear to your heart. This is the next best thing to being physically in the same room. It's as if you're home for the holidays…
Embrace your city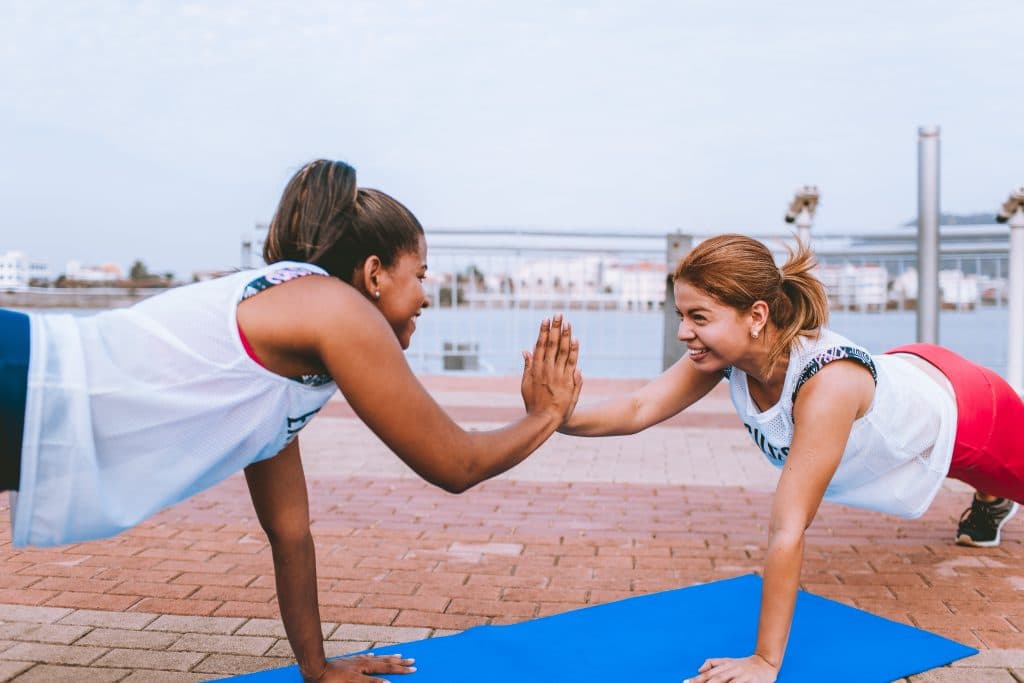 You chose your nursing contract for a reason and some of it was due to location. So, why not embrace the zip code you're in. More than likely the city you're currently calling home has holiday festivals and parades to bring out your jovial side. Typically, each city has a website that includes a listing of upcoming events – take some time to browse, you might just find a new favorite holiday tradition!
It's all what you make of it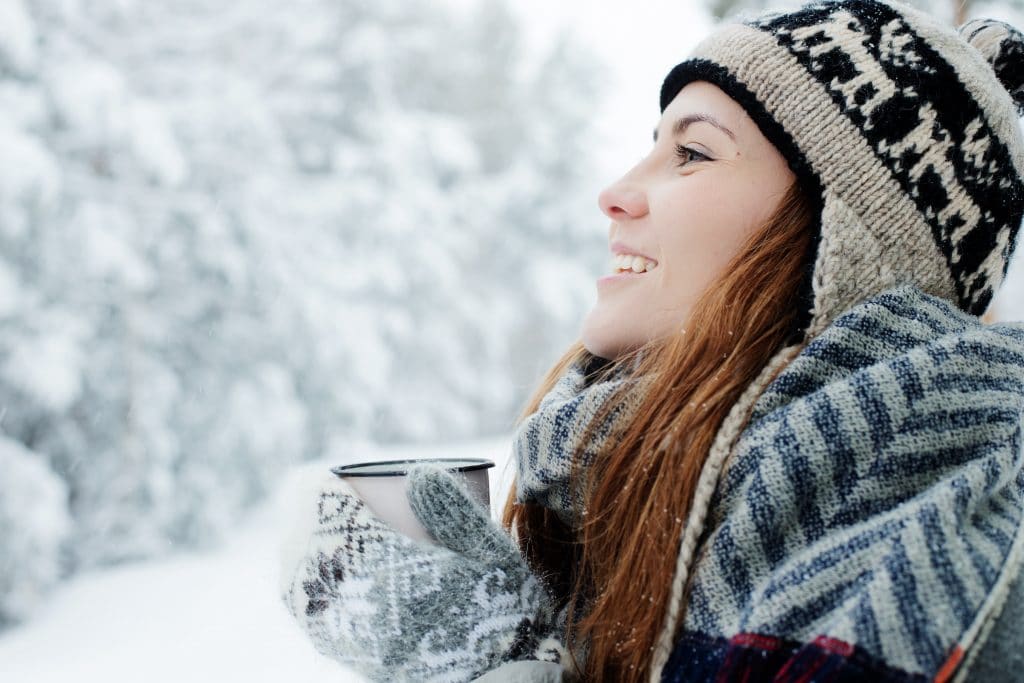 Being a travel nurse during the holidays can be such a fun experience – it's all about how you make it. Take advantage of some of the tips above and there is no way this holiday can be anything short of amazing! You're in the driver's seat, make it the best holiday ever.
"Oh, the places you'll go." – Dr. Seuss