2020 YEAR OF THE NURSE – December EDITION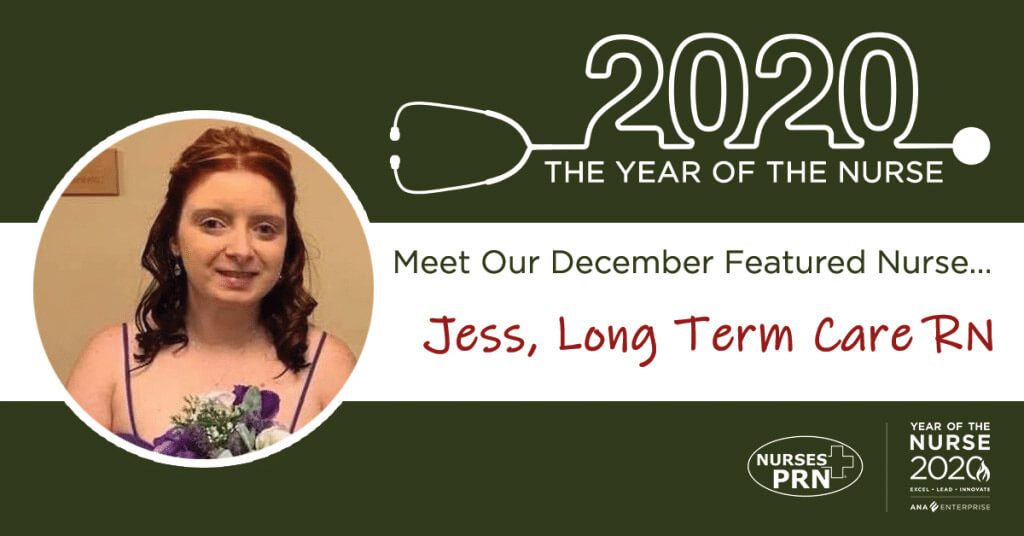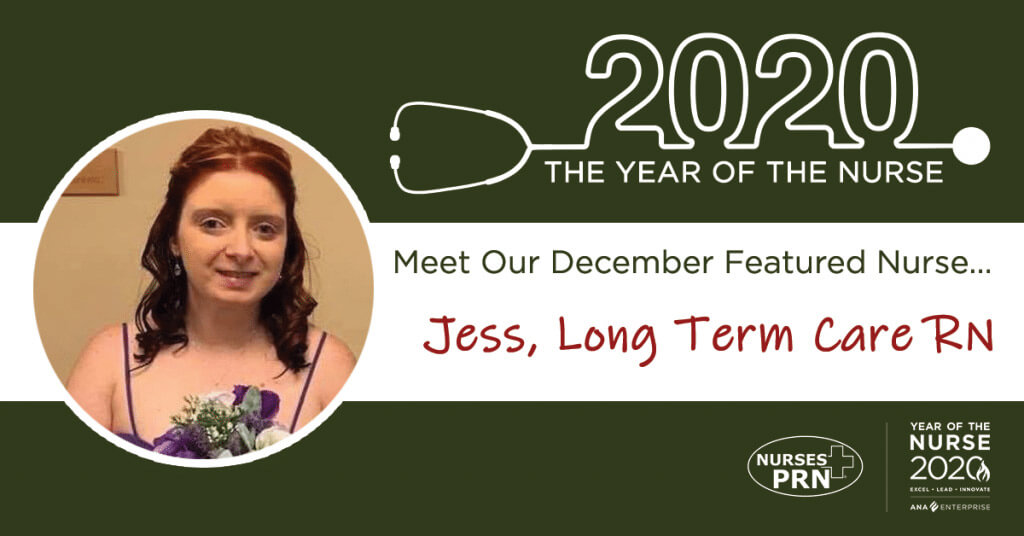 What type of nurse are you?
I am a long term care nurse with rehab experience.
How long have you been a nurse?
I have been a nurse since 2013.
Why did you become a nurse?
I became a nurse because I care about people, I wanted to make a difference, and to follow in my grandma's footsteps.
WHAT IS THE MOST REWARDING PART OF BEING A NURSE?
The most rewarding part of being a nurse is being able to make someone smile. Little things can make a huge difference between having a good day and a bad day for some residents.