Operating Room Nurse: All You Need to Know
What does an OR Nurse do?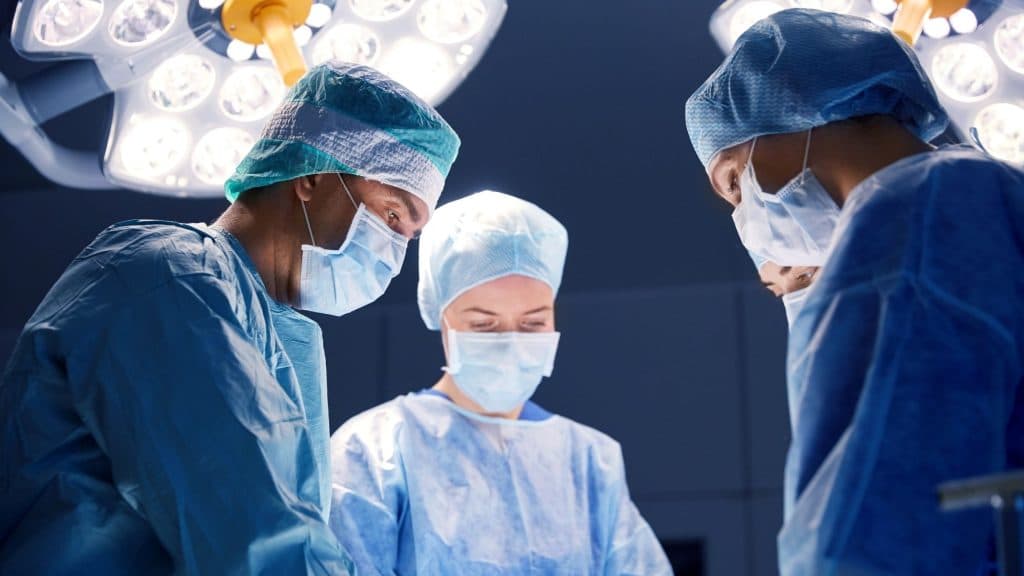 An OR nurse practices in the operating room. They provide professional care to patients before, during, and after surgery or other invasive procedures. OR nurses have to have a high level of technical skill, ability to work under pressure, and phenomenal interpersonal skills. This individual is the liaison between the patient's family and medical team while also assisting the physician in tasks during the operation.
OR Nurse Job Responsibilities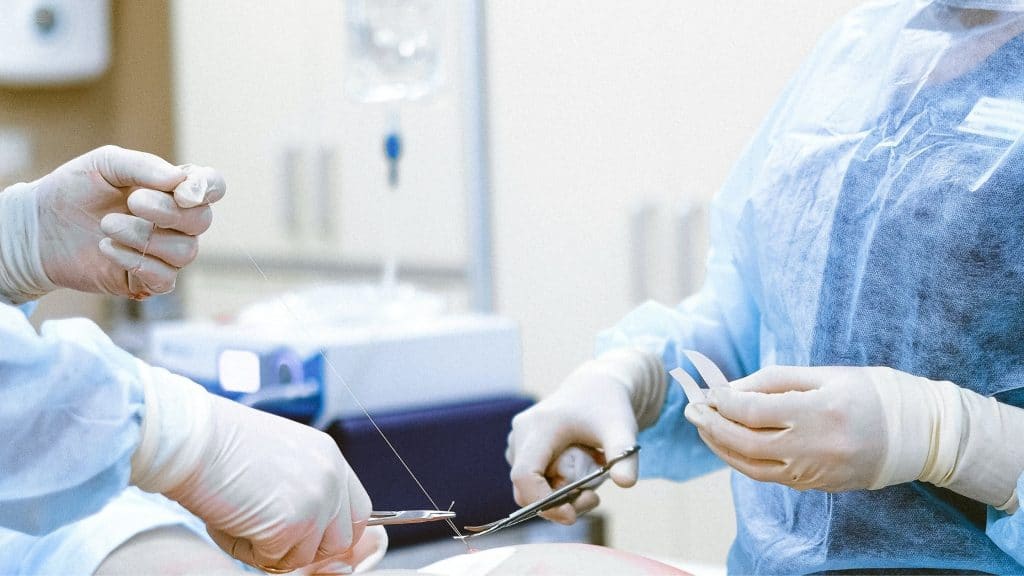 Job responsibilities for an OR nurse can differ depending on the type of facility they work in. Most work in hospitals while others may work in outpatient clinics or cancer centers. In larger facilities OR nurses might be broken into specialized categories like pre-op, surgical, and PACU. In other facilities, an OR nurse may be involved in the entire process from start to finish with a patient.
Pre-Surgery
Important things are happening before the surgery even begins in the operating room. Here are some duties that need to be performed before surgery can take place:
Prepare operating room and surgical equipment for use
Assess the patient's current state
Cleaning and disinfecting the patient
During Surgery
During surgery is when the adrenaline starts flowing. Working fast and diligently with little to no errors is what happens on a daily basis. Here are a few duties an OR nurse needs to perform during surgery:
Perform scrub functions
Handle instruments
Assist operating physician with surgical tasks like suturing, wound care, and positioning the patient
Monitor patient's vitals and condition
Post-Surgery
Your post-surgery duties begin once a patient is wheeled into recovery. Some of these duties include:
Restock the OR room with essentials
Let the patient's family know how the surgery went
Offering pain management to the patient
Operating Nurse Job Salary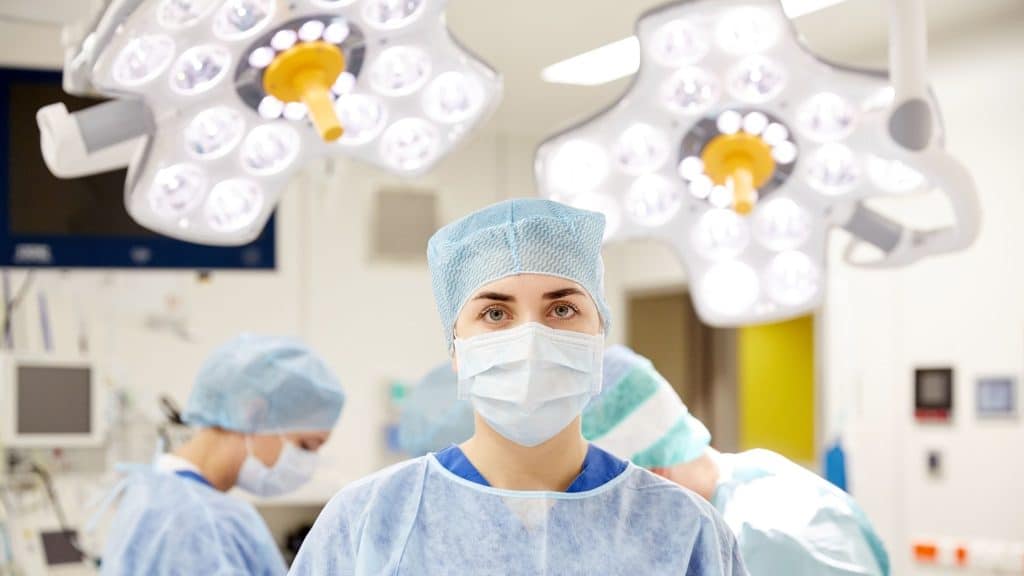 Show me the money honey! According to ZipRecruiter, the average operating room staff nurse salary in 2021 was $89,325 per year. That equates to $43 per hour.
If you are chasing money, then travel nursing might be for you! If you are willing to travel out of your home state, a significantly higher wage is probably waiting for you. In contrast to a staff nurse, in 2021 a travel OR nurse made an average salary of $113,613. That equated to $55 per hour.
Pros and Cons of being an operating room nurse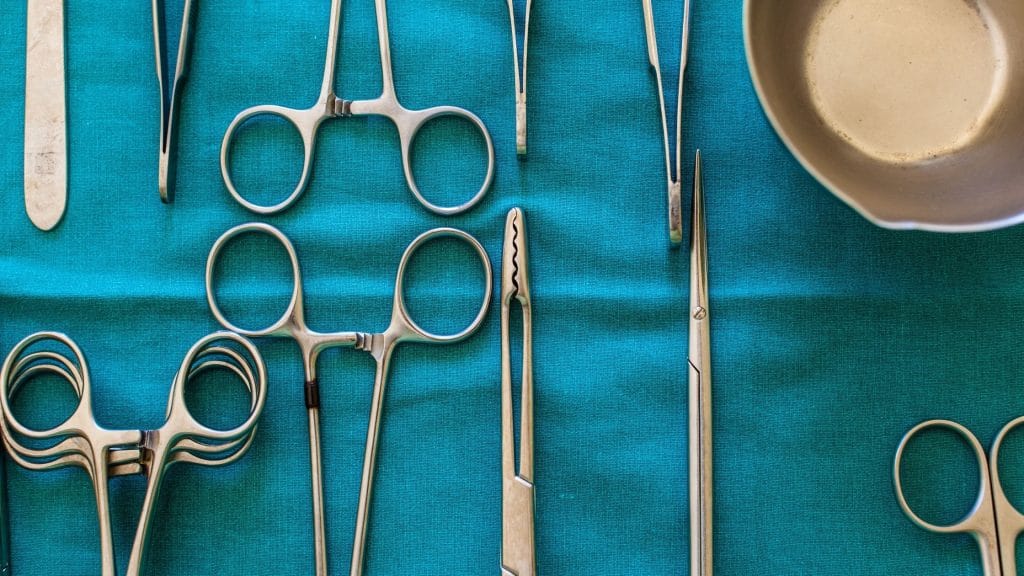 Being a registered nurse in the operating room can be thrilling. It might not have the drama of a Grey's Anatomy episode but it is just as rewarding. OR nurses thrive under pressure, have great attention to detail, and enjoy being part of a team. If you think this sounds like you, then read the below pros and cons of an OR nurse to see if this specialty is where you belong.
Pros
One Patient at a Time
Unlike an ER nurse who has multiple patients at a time, OR nurses dedicate their time and attention to only one patient at a time. Having one patient allows you to focus your time and energy on providing the best care possible to them. And since you don't have to juggle patients, the chances of making a mistake are lower.
Teamwork
As an operating room nurse, you are operating (quite literally) as a synchronized team. The surgeons, anesthesiologists, and nurses work together to ensure the safety and success of a patient's operation. Working this closely and under pressure, with teammates brings everyone closer. Team members must trust and respect each other in order to get the job done successfully. Teamwork makes the dream work!
Cons
Intense Pressure
Working in the OR is not for the faint of heart. You have to work quickly and diligently but unfortunately, sometimes that isn't enough. Things can go wrong quickly during surgery. When this happens, the worst can come out of the best of people when tensions run high. You have to have thick skin and be able to work efficiently under pressure.
Emotionally Taxing
During most surgeries, you are helping patients sustain a healthier and longer life! This is rewarding. Unfortunately, not all surgeries have a happy ending. Losing a patient is hard to deal with. Many OR nurses seek out counseling or have their own rituals to help deal with their feelings when this happens. If you don't have a good support system this may lead to nurse burnout.
How to become an Operating Room Nurse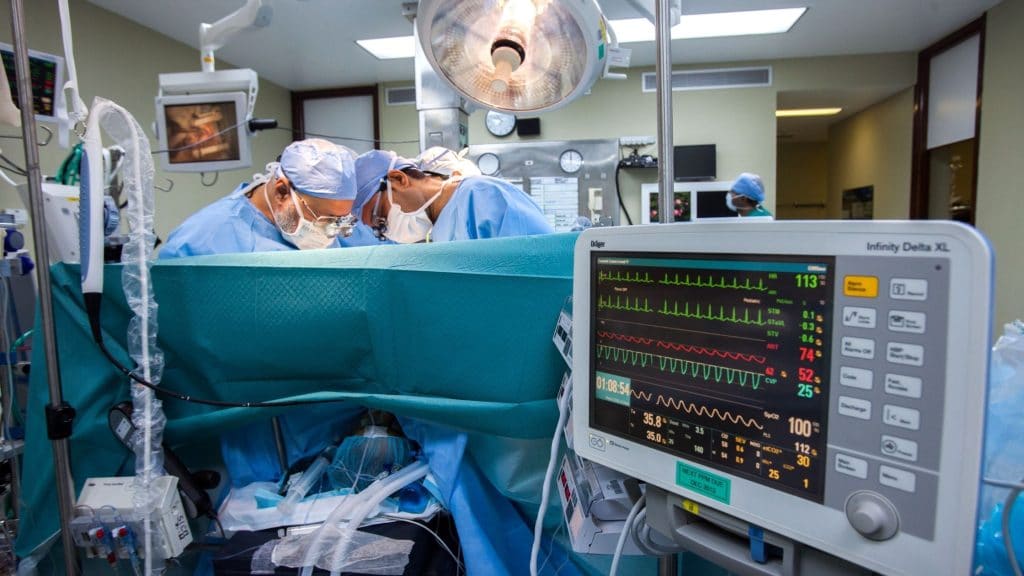 To understand how to become a registered nurse you can look at our complete guide! This guide is full of detailed step-by-step information. For this blog, we will cover the basics of how to become an operating room nurse!
Internship for both didactic and practical components

Obtain a nursing degree – BSN is preferred
Pass the NCLEX
Get appropriate certifications

Advanced Life Support (ALS) Certification
Basic Life Support (BLS) Certification
Certified Nurse Operating Room (CNOR) certification
Certified Registered Nurse First Assistant (CRNFA) certification

Attend lengthy orientation
---
Being an operating room nurse is a rewarding career! However, with high adrenaline comes high stress, so this career isn't for everyone! OR nurses are in high demand throughout the United States. If you are interested in browsing open contracts, you can visit our job board!