2020 Year of The Nurse - July Edition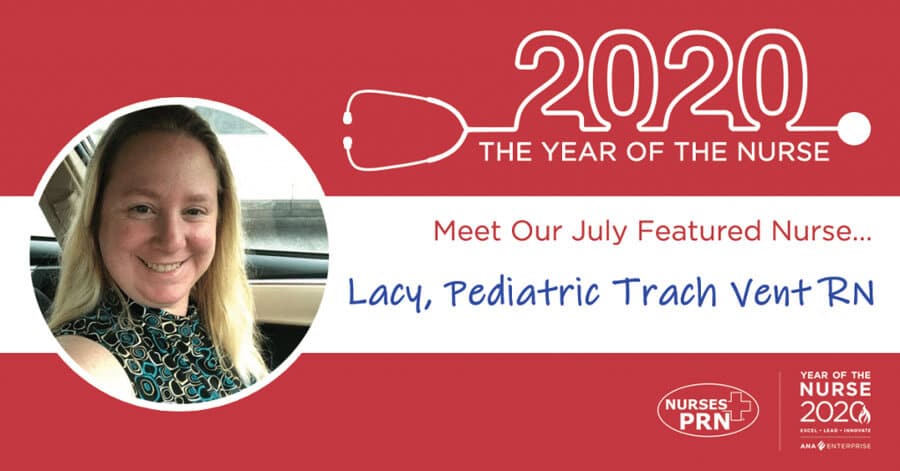 What Type of Nurse Are you?
I have specialized as a pediatric trach and vent home care nurse for 6 years.
How Long Have You Been A Nurse?
I have been an LPN for 11 years.
Why Did You Become a Nurse?
I became a nurse to help little people, I had a premature daughter and knew how scary it was at home alone.
What is the Most Rewarding Part of Being a Nurse?
The most rewarding part is watching the kids grow and develop and master skills that nobody thought they could.