Places To Visit To Learn About Black History
February is Black History Month! Of course you can spend any month of the year immersing yourself in Black history though. Scattered throughout the nation are some incredible museums and historically preserved locations that aim to educate and engage visitors in Black history. Luckily as a travel nurse, you have the ability to travel nationally. On your next contract, keep in mind these places to visit to learn about Black history!
Memphis, Tennessee
National Civil Rights Museum At The Lorraine Motel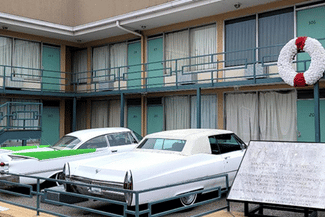 If you are on contract near Tennessee, making a trip to The National Civil Rights Museum is worth the trip! This interactive and highly engaging museum is built around the Lorraine Motel where Martin Luther King Jr. (MLK) was assassinated. The purpose of the museum is to tell the story of The Civil Rights Movement in an engaging way. Board the bus where Rosa Parks refused to give up her seat, sit at a restaurant where sit-ins were demonstrated, and walk through the motel where MLK stayed. Plan your visit and see what else the museum has to offer!
View Memphis, TN travel contracts.
Boston, Massachusetts
Boston is one of the many places to visit to learn about Black history! The 1.6-mile Black Heritage Trail in the heart of Boston showcases historical sites significant to our country's Black history. Some of these locations include preserved historic houses from local Black community activists, the first integrated school in the city, the oldest standing Black Baptist church, and much more.
Museum of African American History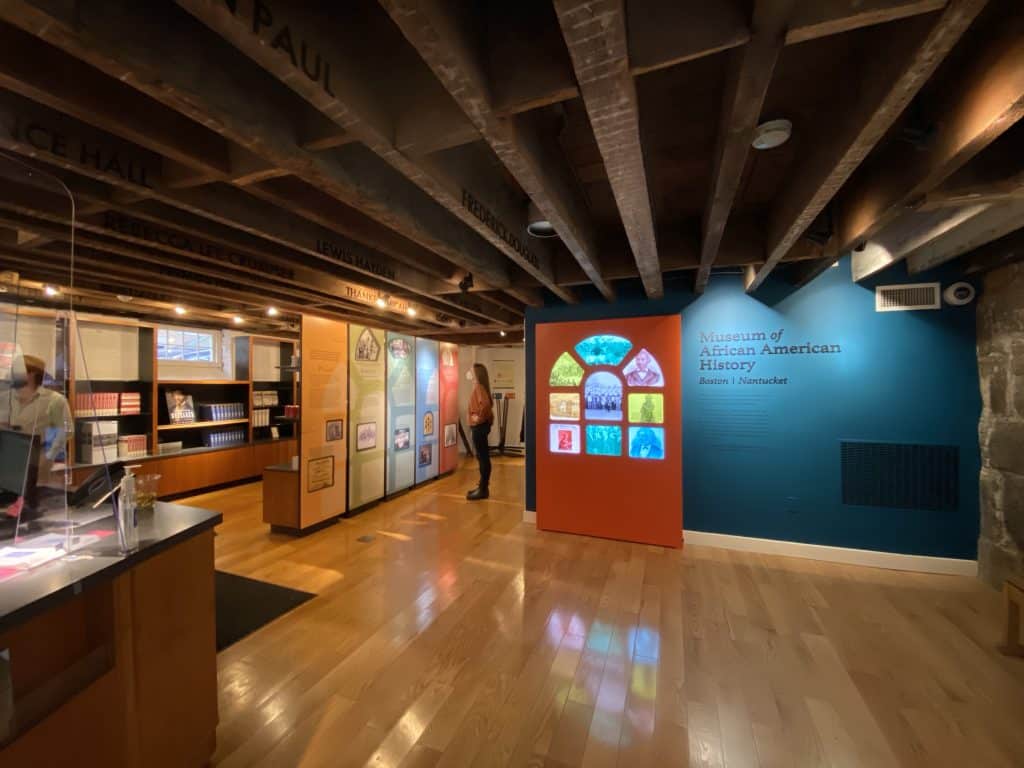 Some of the most important Black history is missing from conventional history books. The Museum of African American History brings to light the African Americans that have made an impact in the United States during the 18th and 19th centuries. They have rotating exhibitions. Some past exhibits revolved around jazz, Frederick Douglas, the publishing of Black books, and much more. Don't forget to order your museum tickets in advance, they sell out quick!
African Meeting House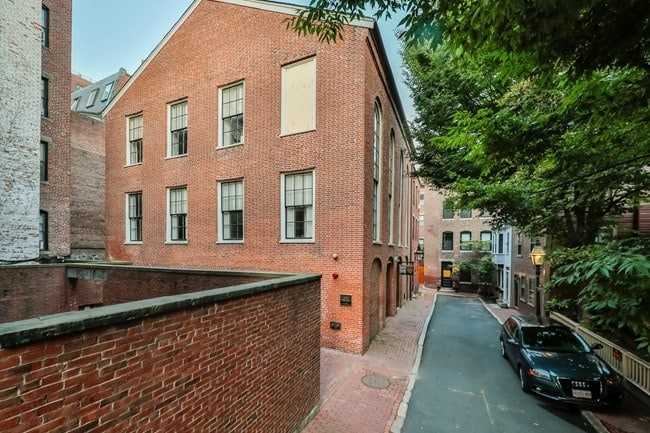 The African Meeting House, a National Trust Historic Site, is widely known as the oldest Black church still standing in the United States. It was built in 1806 making it the first independent Black Baptist Church at the time. Not only was this building utilized for religious purposes but it also constituted as a gathering space for Boston's Black community. This was an integral spot for cultural, educational, and politics among community members. You can see this on The Boston Sightseeing Tour or through the Museum of African American History.
View Boston, MA travel contracts!
Church Creek, Maryland
Harriet Tubman Underground Railroad National Historical Park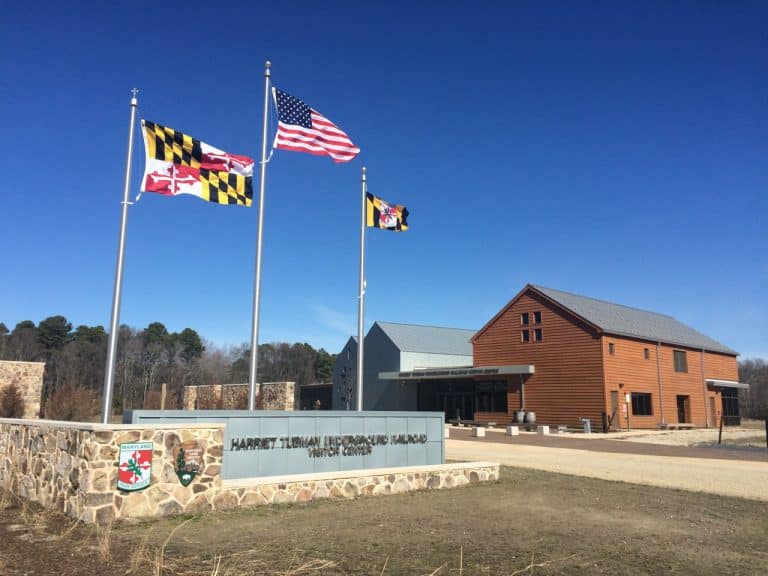 The Harriet Tubman Underground Railroad National Historical Park is a 480-acre piece of history that commemorates Harriet Tubman. Harriet Tubman was an abolitionist and social activist. She escaped slavery herself, then helped rescue 70 slaves on 13 missions via the Underground Railroad. The Underground Railroad was a trail of safe houses that led escapees from the southern slave states up to the northern free states.
The state park's visitor center features exhibits that are informative about Tubman's life and The Underground Railroad. It also has a museum store, information desk, and research space. The visitor center doubles as the trailhead to 125-mile Harriet Tubman Underground Railroad Byway which leads to heritage sites in different counties and regions.
View travel contracts in Maryland!
Nashville, Tennessee
National Museum of African American Music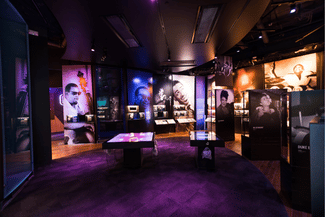 This is the first museum for African American music, so it is only fitting it's in Nashville, the city known for music! With more than 56,000 square feet, this museum celebrates over 50 music genres that were influenced and created by African Americans. The museum has curated collections that capture the stories from musical heroes of the past and present. Louis Armstrong's trumpet and Ella Fitzgerald's Grammy are proudly on display along with other thoughtful contributions. The museum features an immersive film theatre, exhibits on the evolution of African American music, the influence of religion on music, jazz, rhythm and blues, and much more! Explore what the museum has to offer and purchase your tickets here.
View Nashville, TN travel contracts!
Atlanta, Georgia
Martin Luther King Historic District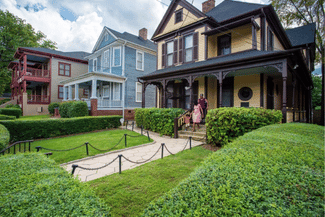 It's no secret Atlanta has a rich history linked with the Civil Rights Movement. Tucked in the city is a 35-acre Martin Luther King Jr. National Historic Park that covers several areas throughout Atlanta that reflect the life of Martin Luther King Jr. This includes locations like his boyhood home, his gravesite, and the church where he was a pastor. The visitor center highlights the role MLK played in The Civil Rights Movement. Learn more about the locations in the Historic District here!
View travel contracts in Atlanta, GA!
---
February isn't the only month to celebrate Black history! If you are on a travel contract in any of these states or cities, these landmarks would be a great way to spend a day off. A quick Google search will confirm there are many more amazing museums, state parks, and historical sites throughout the nation for Black history! On your next contract remember to research what attractions are in your area to explore.