Handling Conflict in the Workplace, the Right Way
Nurses handle a multitude of complex health-related issues on a daily basis. One thing you can't learn in nursing school is how to handle conflict in the workplace. Problems can arise between yourself and another nurse, your manager, or even with patients and family members. (Michael A.E. Ramsay, NCBI). Whatever the situation is, there is definitely a right and wrong way of handling things. As the old adage goes, don't ever "burn your bridges." You never know when you may cross paths with someone again. Here are some tips to help you arrive at a solution to your problems in a professional manner.
Keep Your Composure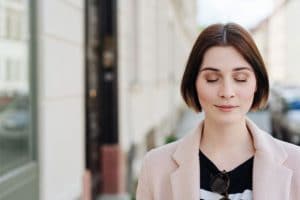 While you might want to get everything off your chest right away, it's not always best to react immediately. Think about the situation when you have a cool head and are ready to figure out how best to deal with it. If the issue is particularly complex, writing things down can help you make more sense of it. It's also wise to find a friend, family member, or colleague you can trust to talk it over with you. (Michael A.E. Ramsay, NCBI) They may be able to point out different sides of the issue that you have not considered.
Talk it Out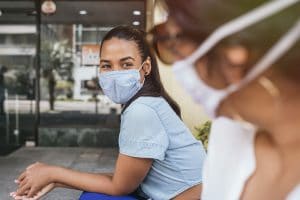 If you tend to avoid conflict, it will be tempting to express your concerns indirectly. This approach can cause even more issues. A face-to-face discussion is the best way to make sure that both sides have an equal voice. The overall effectiveness of communication can get lost in email, text, or even phone conversations. Additionally, meeting in person allows you to pick up on nonverbal cues from the other person and vice versa. If you're not feeling confident about your ability to control the discussion, invite another person to help moderate the conversation. (Michael A.E. Ramsay, NCBI)
Aim to Understand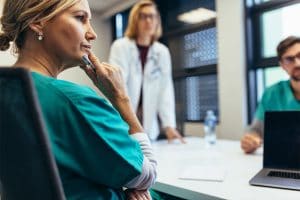 When dealing with conflict in the workplace, blaming the other person for being at fault can be unprofessional. This will only escalate the tension between you and the other person. For example, telling another nurse "You don't know how to chart correctly" sounds accusatory. Instead, you can rephrase this to say, "I'm concerned we aren't communicating effectively when we work together. What can I do to better understand your charting process?" This opens the door for your opportunity to explain how you do things. When it comes time to give your side of the story, make sure you are telling the truth at all times. Exaggerating details of your story will only detract from your credibility. Throughout the entire process, always offer an apology when warranted. (Michael A.E. Ramsay, NCBI)
---
In a healthcare setting, it's important to have honest lines of communication among your team. Workplace conflict is distracting. Your patients and co-workers deserve the best of you. At PRN Healthcare, we want you to have the best experience possible while on your assignment. You have an entire team here to support you. If you ever need guidance, know that we are with you every step of the way.
Resources
https://www.nurse.com/blog/2011/11/28/seven-strategies-for-managing-conflict/
https://www.ncbi.nlm.nih.gov/pmc/articles/PMC1291328/