Top 5 Questions Recruiters Get Asked from Travel Nurses
We've been around since 1995 helping travel nurses find their dream contracts. As you can imagine, our recruiters and account managers have been asked thousands of questions throughout the years. With that being said, we've narrowed it down to the top five questions our recruiters get asked from travel nurses. This applies to both new travelers and veteran travelers.
What Nursing contracts do you have? How much do they pay?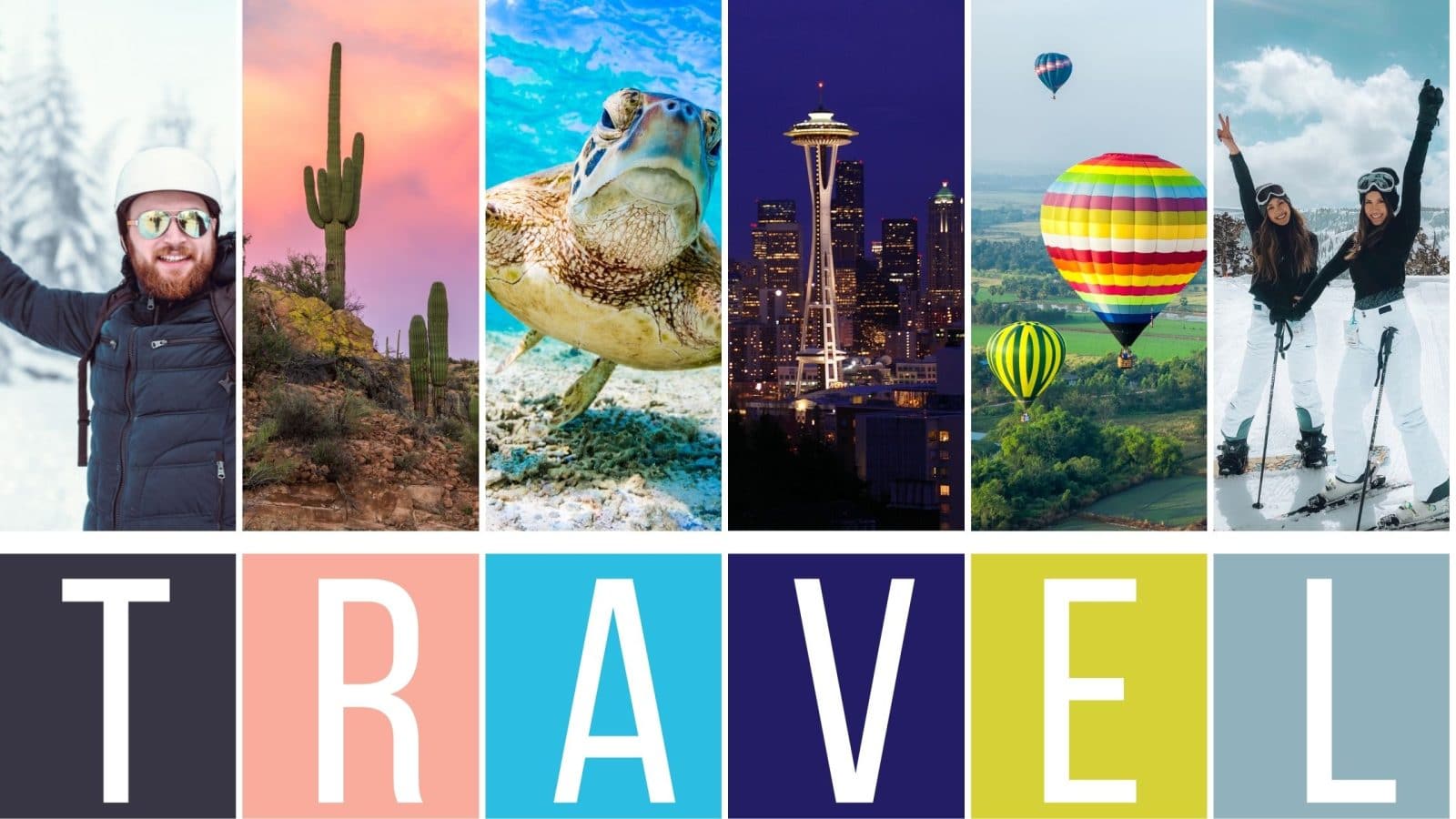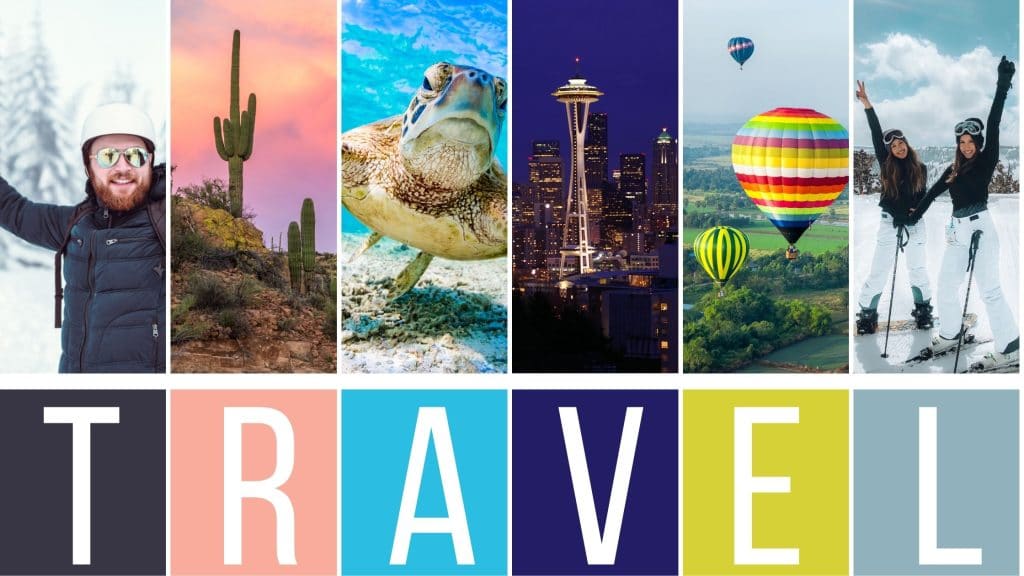 This is the number one question our recruiters get asked from nurses. New travel nurses and veteran travelers want to know their options. The truthful and unsatisfying answer is, it depends. The best way to know what accurate travel nursing contracts we have is by talking with a recruiter! Positions open and close almost hourly. If you are interested in a contract you need to let your recruiter know ASAP. This puts the wheels in motion to get your application completed, get you compliant, and get you submitted to your ideal facility!
Before chatting with your recruiter, do some research on where you want to travel to. Not sure where to go? Here is a list of the best states for nurses to work and live.
Pro Tip: keep an open mind while choosing contracts. Surprisingly, some of the best experiences and memories happen in places you might have not known you would enjoy!
Do I get Mileage Reimbursement and stipends for My Travel Nursing Contract?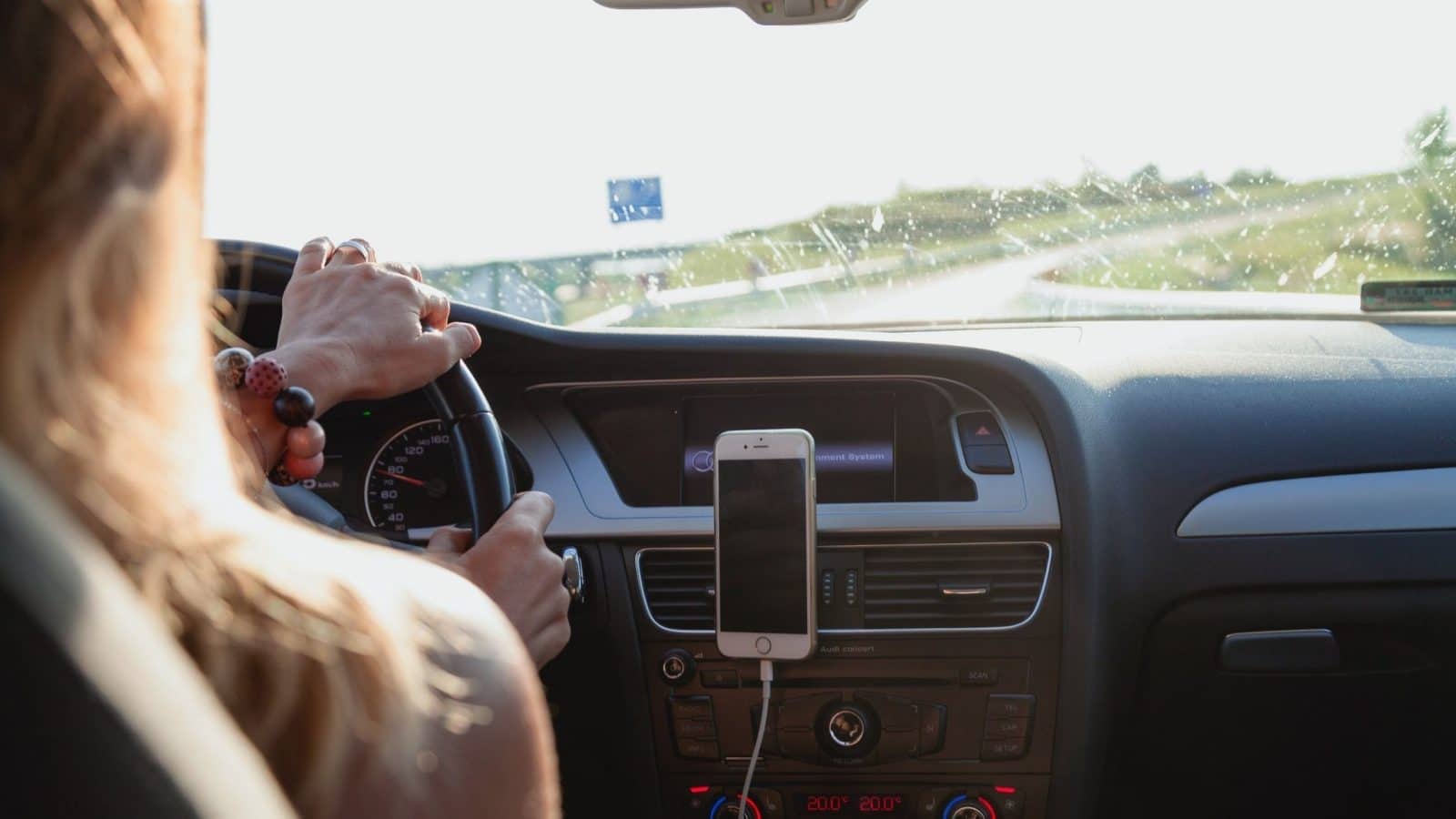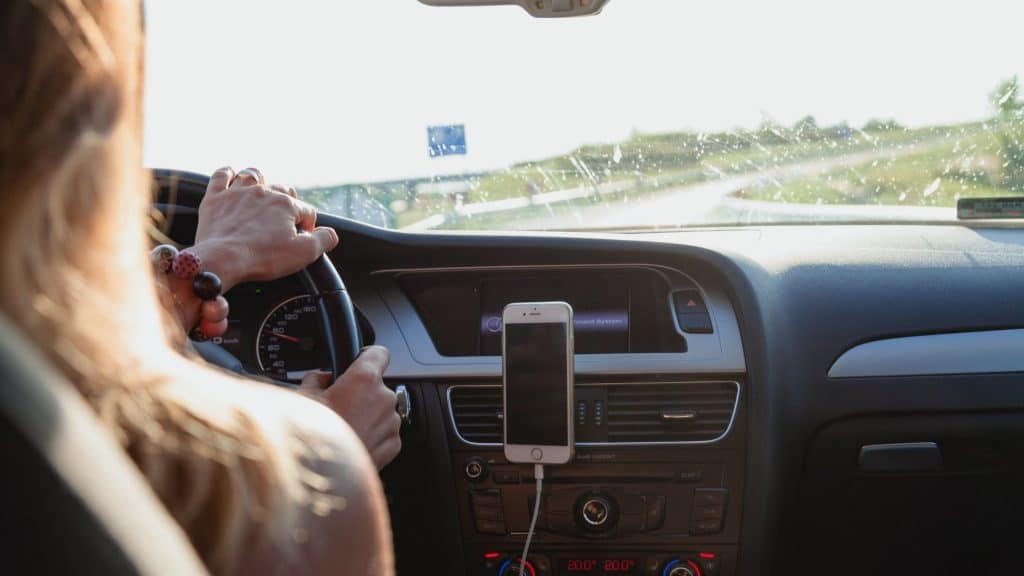 PRN Healthcare personalizes all of our pay quotes based on each individual nurse which allows us to include travel reimbursement in your contract. We also are able to pay a portion of your weekly check in tax-free money (also known as stipends), pending that you are duplicating living expenses. We understand that this new adventure may arise some questions for you- so always feel free to reach out to one of our recruiters if you would like more explanation on how this works and how to capitalize your income!
How do I know my contract won't get canceled?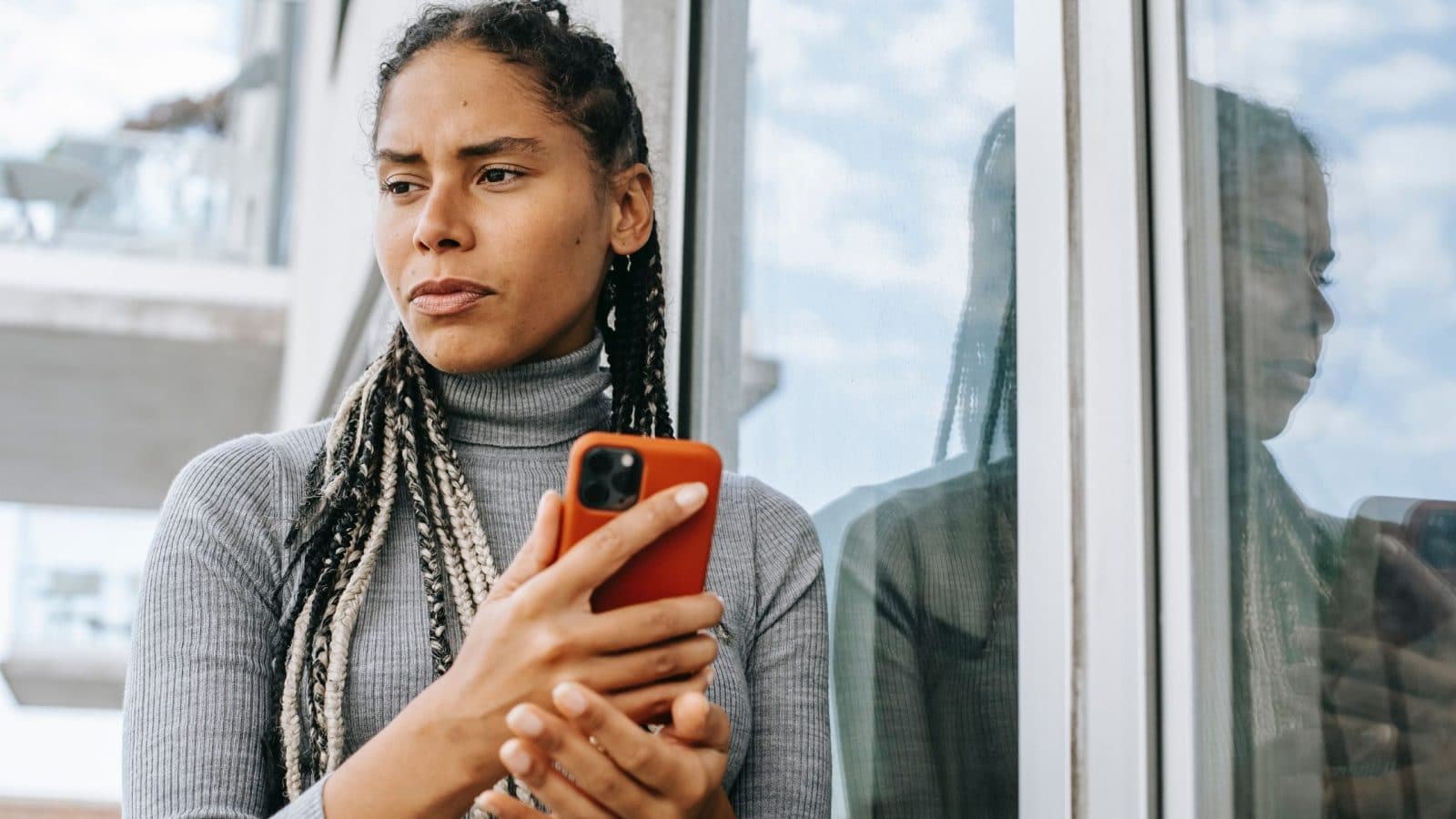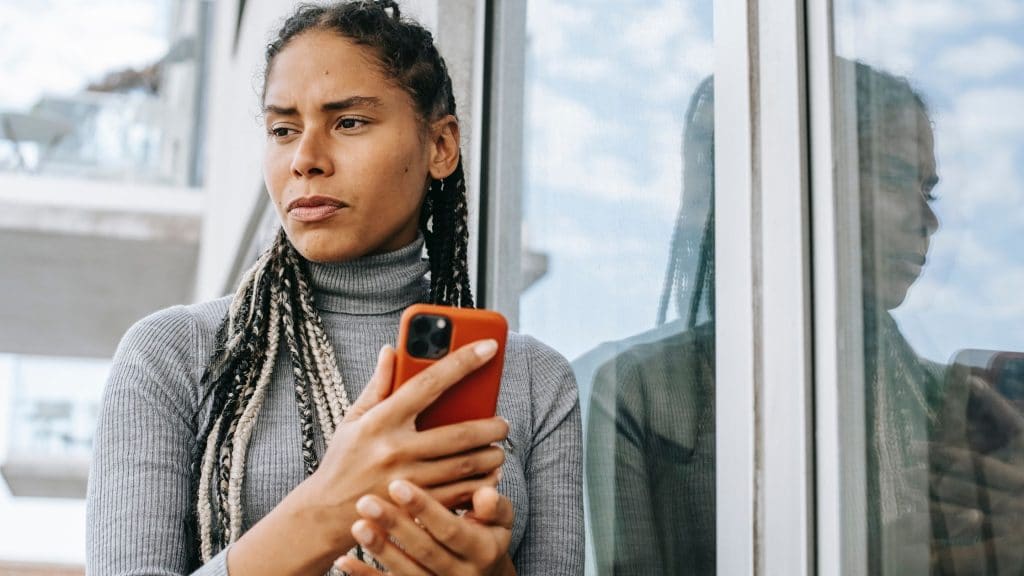 This is a fear for many new travelers who are debating leaving the security of their staff position. Truthfully, it is always a possibility for a contract to cancel. It is very rare though, especially with the high demand and shortage of nurses. If a cancellation were to happen, your recruiter and account manager will do everything to either get you into a new contract or find you something better ASAP! Moral of the story? Take the leap. You won't regret it.
How Do I Find Housing as a Travel Nurse?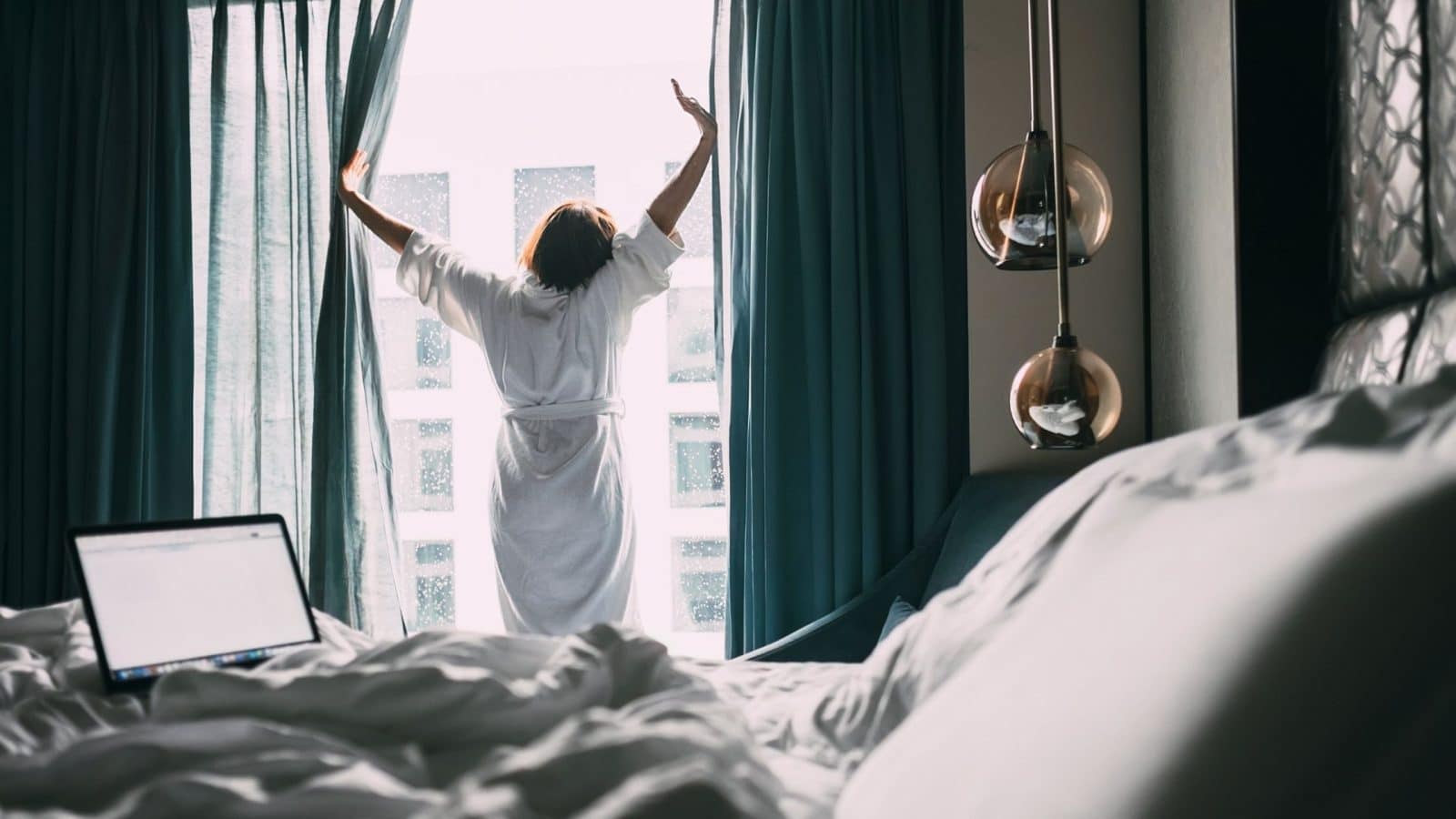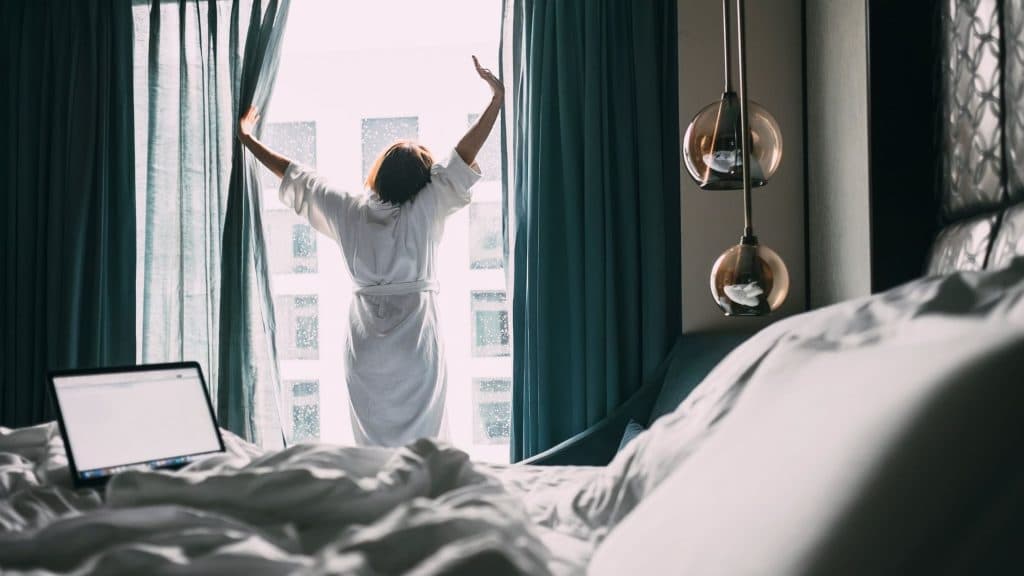 PRN Healthcare offers two options for meeting your housing needs as a travel nurse. We have a Housing Coordinator in-office that can work with you to find your home away from home. You will be supplied with fully furnished housing, so you can move right in. Just let our housing coordinator know your wants, needs, and expectations. For example, do you want to be where the action is or do you prefer a quiet environment? Alternatively, you can look for housing on your own and we will provide you with a stipend.
Still curious about travel nurse housing? We have a lot of resources for you on the blog.
Can I Extend my travel Nurse Contract? I Love My Placement!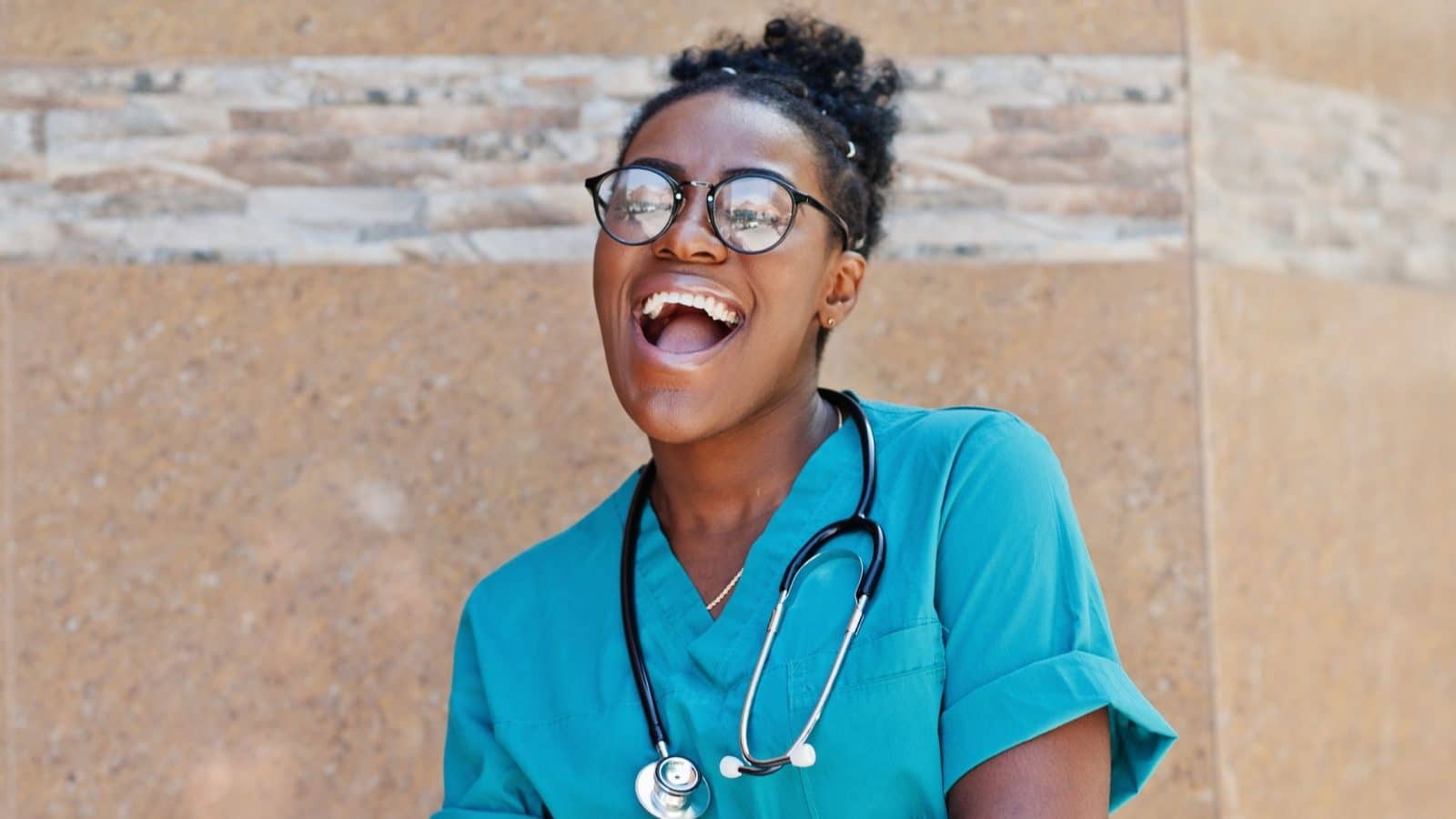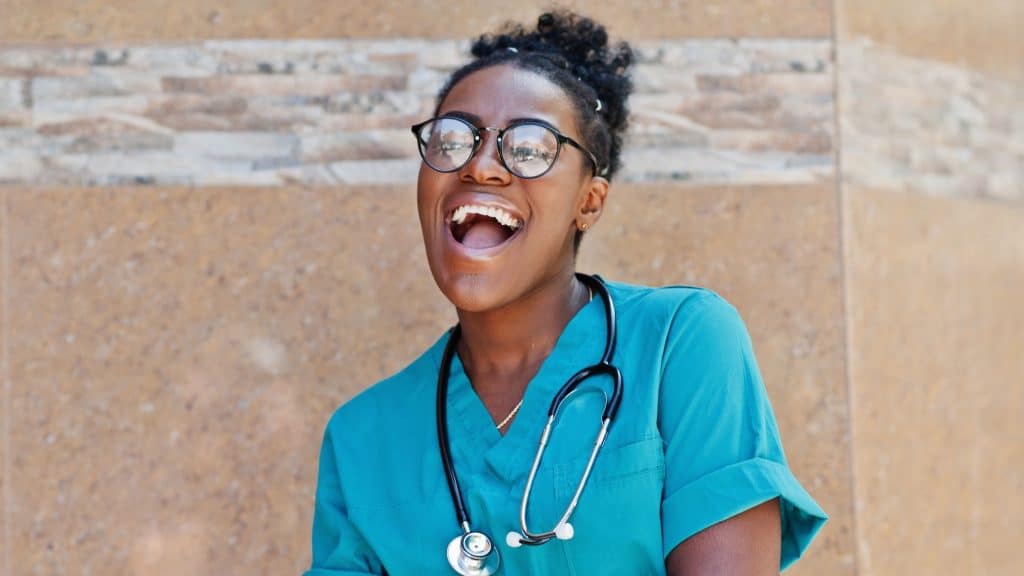 This makes us so happy when we get this question! We are thrilled you are loving your contract. Sometimes extending contracts is easy, some nurses have been working at the same facility for years! Other times it can be a little more complicated.
In an ideal world, if you knew you wanted to extend, you should talk to your nurse manager. If you don't express that you want to stay they might replace you with someone else. Once your manager knows, they may extend a renewal to you. Normally this happens when they haven't yet found a permanent staff nurse, and they like having you on the team. This makes the process easy for everyone involved. You don't need to move or reintegrate into another facility. Your recruiter doesn't have to resubmit you anywhere, and your manager doesn't have to worry about replacing you.
Sometimes the world isn't so perfect and an extension cannot be given. This could be due to multiple reasons. Firstly, the needs at the facility could have changed, and either you are not needed anymore or you don't want to accept the new job duties. Sometimes when nurses ask for high pay increases or weeks of vacation off, the facility decides to hire someone else instead. Whatever the reason is, there is something good that comes out of this! At least now you know what you are looking for. When you know what type of environment you thrive in, it helps find contracts that much easier!
---
Did these questions spark more questions for you? We're here to help answer all your questions.