Top 3 Travel Nursing Podcasts
As a travel nurse, road trips are often a given! The same music playlist can get old after a while. Unless you've been living under a rock, you probably have noticed podcasts have been taking over the digital streaming world! With so many genres out there, travel nursing has found its own niche. Turn off your music playlist and turn up one of these podcasts! Below are the top 3 travel nursing podcasts we think you'll enjoy on your next drive!
The Happy Traveler‬ by Wanderly
---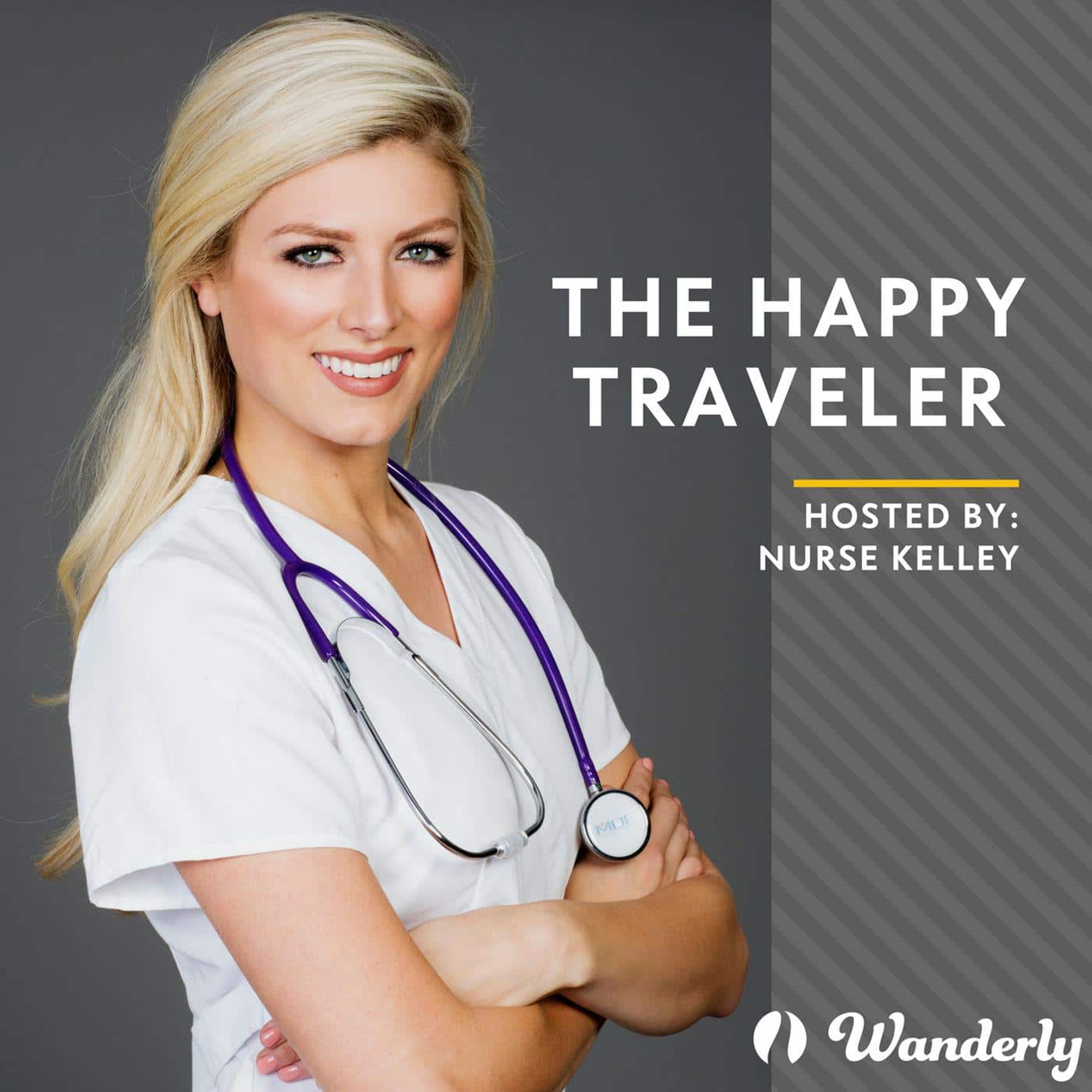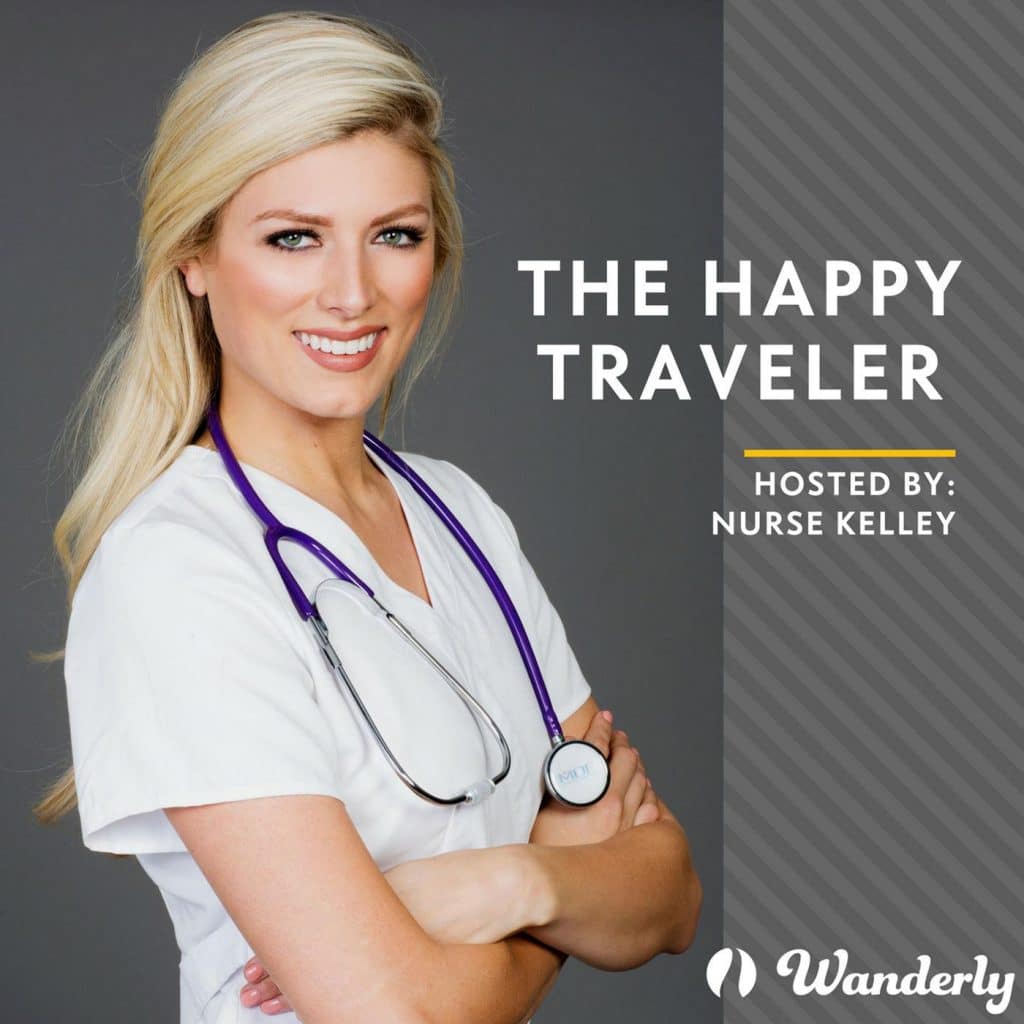 Nurse Kelley is the Chief Nursing Advocate for the travel nursing job board Wanderly and also hosts The Happy Traveler podcast. Every week a new episode is released with a new guest speaker from the healthcare industry. Nurse Kelley is not afraid to ask tough questions and explore emerging trends in the travel nursing industry!
Our CEO, Pete Hietpas, was featured on the episode "Pete Hietpas: Nurses PRN Giving Back in More Ways Than On‪e‬". Here he chats about how Nurses PRN is more than a travel nursing staffing agency, but a company that values giving back. Take a listen on your next road trip!
SHIFT Talk
---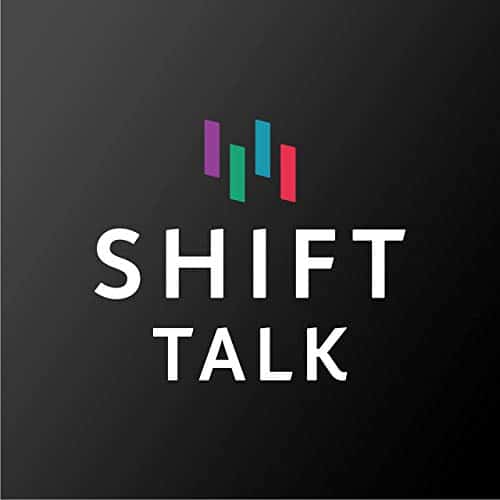 This five-star podcast is made by nurses for nurses! The main host, Nurse Nacole, is an eleven-year nurse practitioner whose passion is advocacy and community building. SHIFT Talk gives nurses a voice and platform to have honest and gritty conversations about the nursing field. Season one is out now and focuses on conversations surrounding the COVID-19 pandemic. In this season nurses discuss how they are healing, adjusting, and coping with nurse burnout. It's not unusual to want to cry and laugh in one episode!
NurseSpea‪k‬ by Nurselifern Media company
---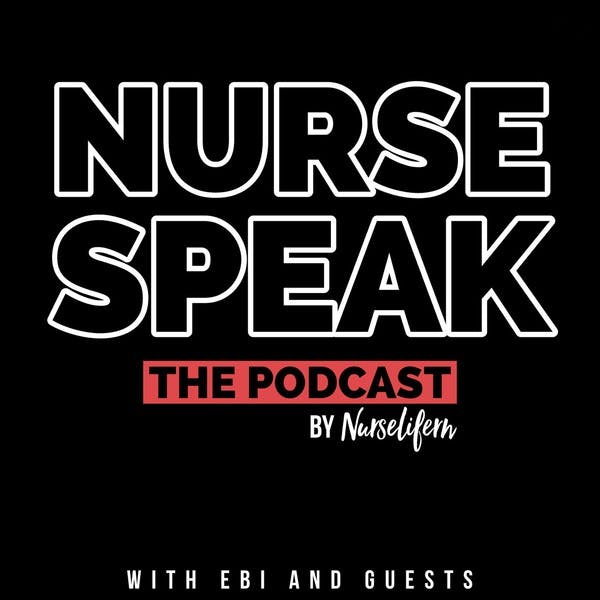 If you are an active Instagramer, you have probably heard of the popular nursing-inspired profile @Nurselifern. NurseSpeak is a podcast that has branched off from that social media page. If personal stories both ordinary and extraordinary fascinate you – then this is the podcast for you! NurseSpeak collects stories from nurses all around the globe and discusses them with guests. Episodes vary from stories about nursing superstitions to sexual harassment in the workplace. With a perfect 5-star rating on Apple Podcasts, this is a show you'll definitely want to check out!
---
Whether you are in the mood to cry, laugh, or learn something new, there is a podcast for that! On your next road trip, stroll to work, or day off turn on a podcast to pass the time. We hope you enjoy one or all of these travel nursing podcasts.