3 Reasons To Actually Travel If You're a Travel Nurse
Being a travel nurse doesn't necessarily mean you will be traveling. Sometimes travel nurses stick around their hometown and travel to different facilities on a contract-to-contract basis. We support the local travelers just as much as the state-to-state travelers. However, for this blog, we'll review the benefits of getting outside your comfort zone and geological radius.
High Paying Contracts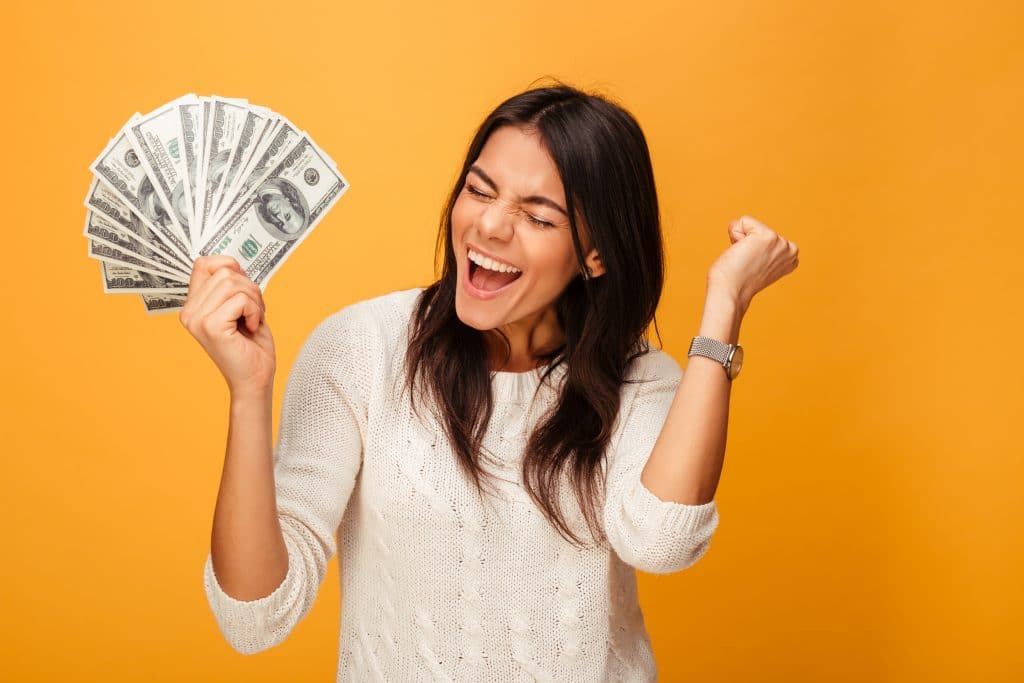 This isn't a secret, one advantage of travel nursing throughout the nation is the great pay! Travel nurses typically get paid more than staff nurses and they get paid in "pay packages". This is their salary plus any additional monetary incentives the agency offers.
Areas with high-paying contracts fluctuate throughout the year. If you want to make the big bucks you may have to be flexible with where you travel to. Bouncing around the United States like a pinball every thirteen weeks can get tiring but the compensation makes it so worth it. With the additional income flowing in, you have more options than ever to pay off loans and experience life!
See the best states to travel nurse in here!
Flexibility Between Contracts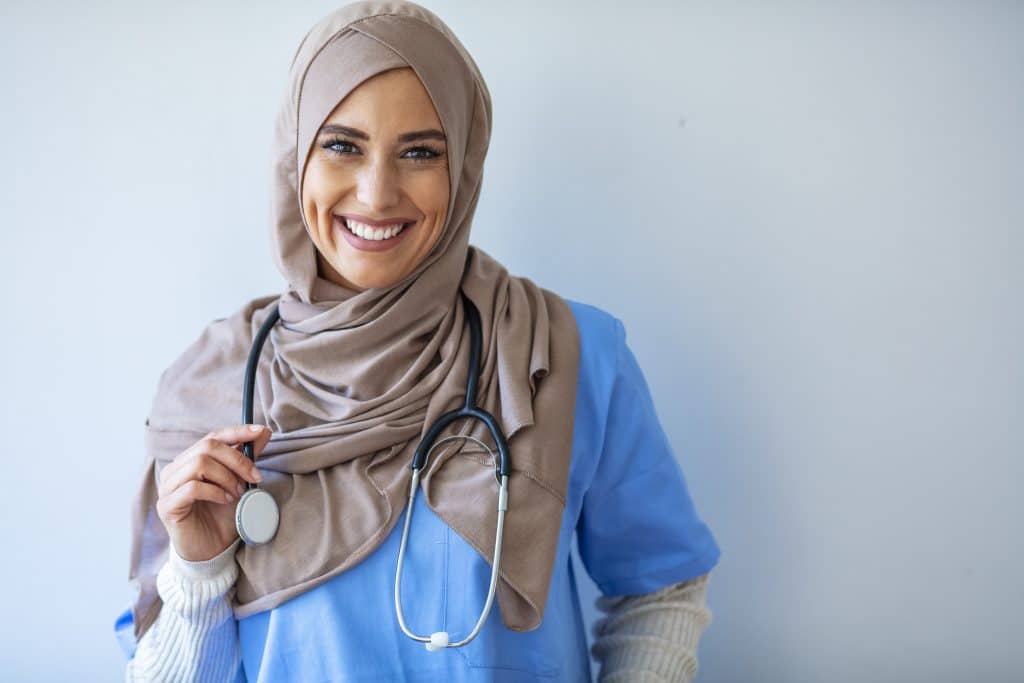 The flexibility between contracts is a big advantage of travel nursing! After finishing your contract, you'll have a pocket full of money and can go in one of two directions.
Firstly, you can take time off to visit friends and family for a few weeks. You can also use this time to take a relaxing vacation or cross some items off your bucket list. This is a great option if you need to recharge, crave new adventures, or have a tendency of getting homesick easily.
Secondly, you can jump right into your next contract. This could either mean you extend at your current location or take a new contract in a new location. If your goal is to keep raking in money to pay off bills or to build your savings, this is a great option for you!
At the end of your contract take a physical, mental, and emotional examination. Your needs will lead you down one of these two paths. The good news is travel nursing is flexible to whatever those needs are.
New Experiences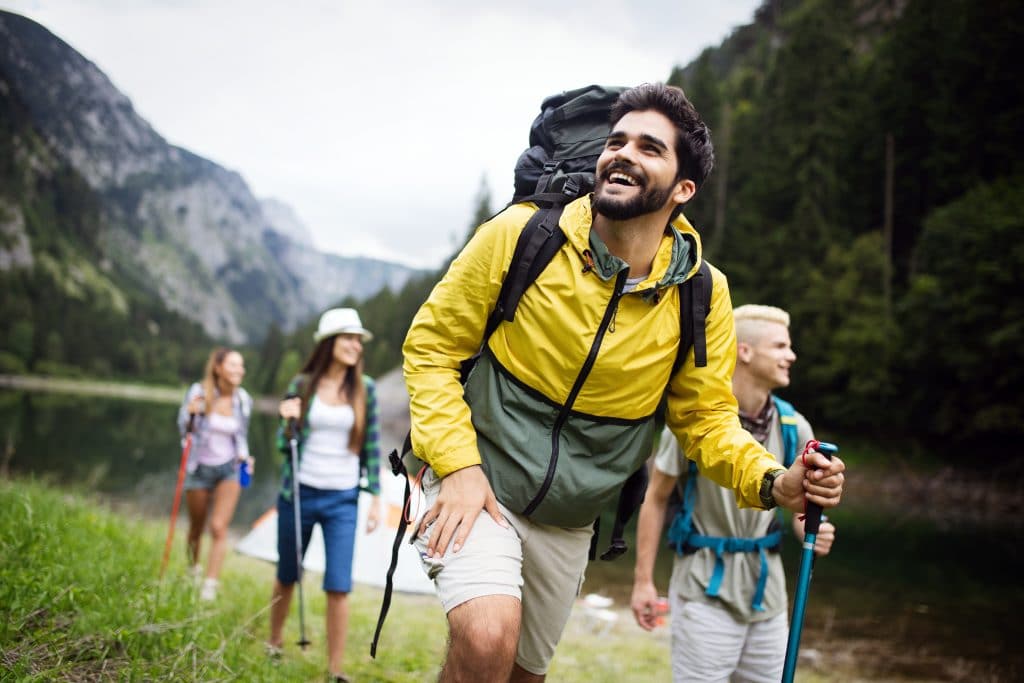 Traveling the nation and experiencing new cities, facilities, and cultures is one amazing advantage of travel nursing! For all the adventurous souls who crave change and experiencing all the world has to offer, this is probably the only reason you need to start traveling!
For all the other travelers, you might need a little more incentive. Traveling the nation and working at different facilities gives you a lot of valuable experience. Travel nursing allows you to build your resume while also networking with healthcare professionals. This could help you get back into hospital systems later on down the road.
Aside from building an awesome resume, and exploring new locations, travel nurses meet tons of people in their new locations. Some of these new friends could end up being life-long pals! Follow these tips for avoiding loneliness in your travel contract and hacks to meeting new people, even if you are an introvert.
---
What are you waiting for? Travel nursing yields advantages like freedom, flexibility, and adventure. Start the process of travel nursing today.